About Teri: Strategist 

|

 Futurist | 
StoryBrand Guide
Great businesses deserve to win.
Here's the truth…you've probably tried several marketing tactics: from the latest social media hack to building an email list or even joining a high-priced mastermind. Often, these efforts barely move the needle and trying to make them work keeps you distracted from what you do best. 
Marketing your business should be goals focused, hyper-effective and simple to execute and that requires more than tactics. It requires a tailored strategy.
Over my 20 years as an entrepreneur, I've built and sold multiple health and lifestyle businesses, consulted for digital companies, and advised top professional and personal brands.
My role as your digital marketing strategist is to help you implement  proven frameworks and tools that result in a radical return on your investment.
Some of my recent work and industries I've supported are listed below.
I look forward to helping you stand out online and win in the marketplace!
Be a Force,
Teri 
industries & recent clients
♦ Executive Coaches
♦ Professional Speakers
♦ Influencers
♦ Beauty Products & Services
♦ Luxury Fashion
♦ Realtors & Brokerages
♦ Celebrity Interior Designers
♦ Luxury Home Builders
♦ Commercial Property Developers & Appraisers
♦ Medical Professionals
♦ Financial/ Wealth Management
♦ Lawyers
♦ CPA
♦ Private Educators & Tutoring Companies
♦ Non-profit Companies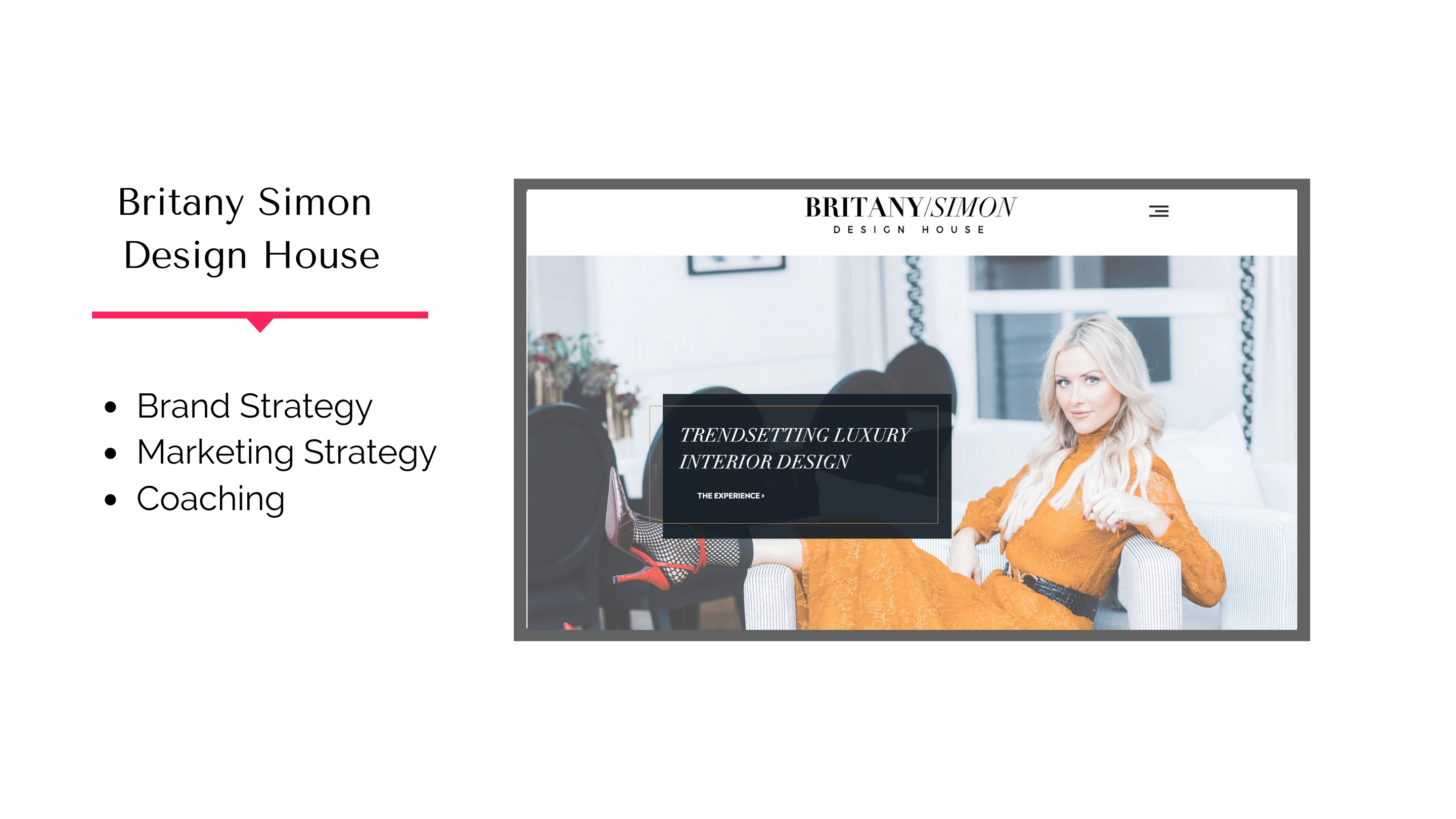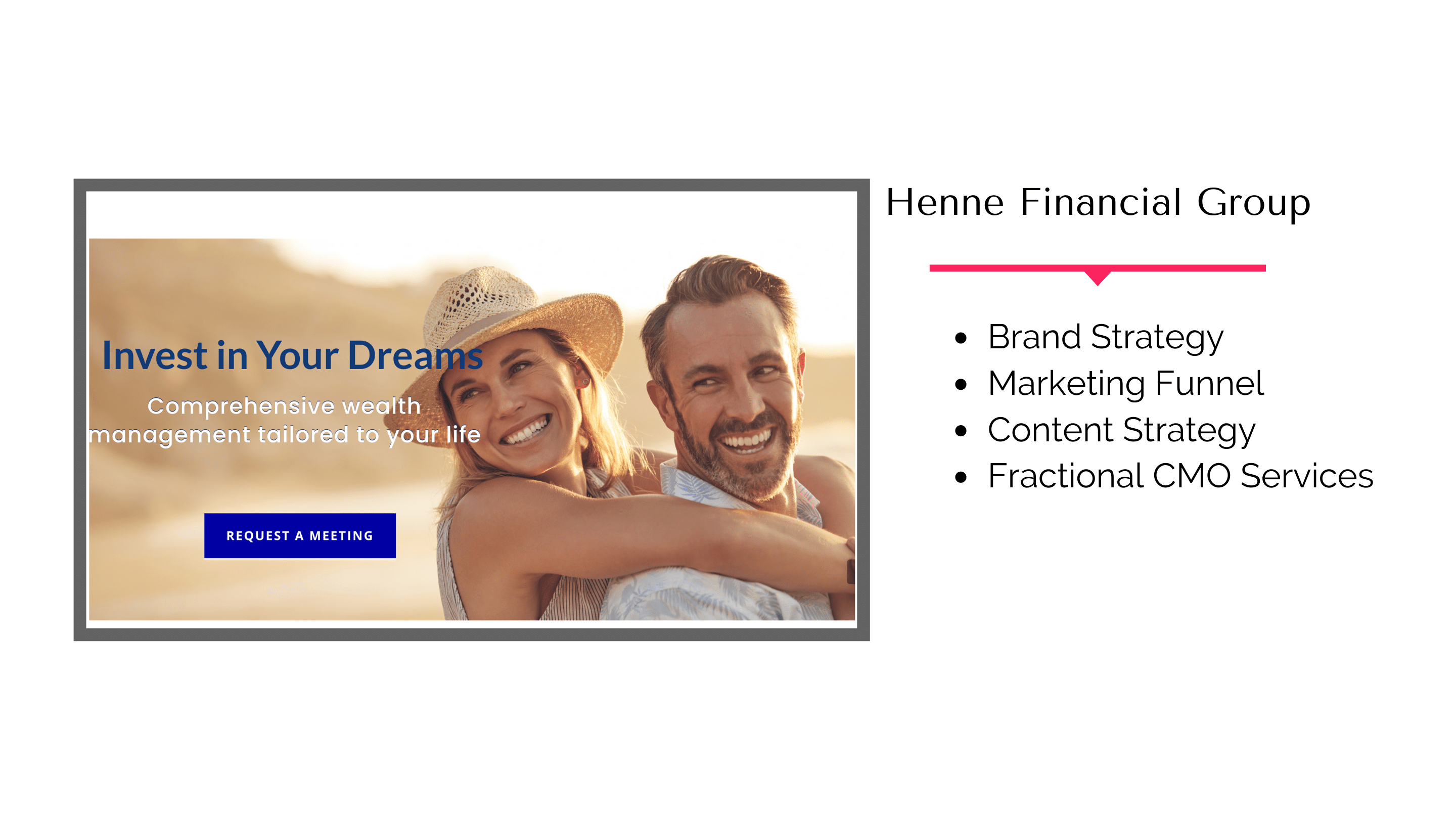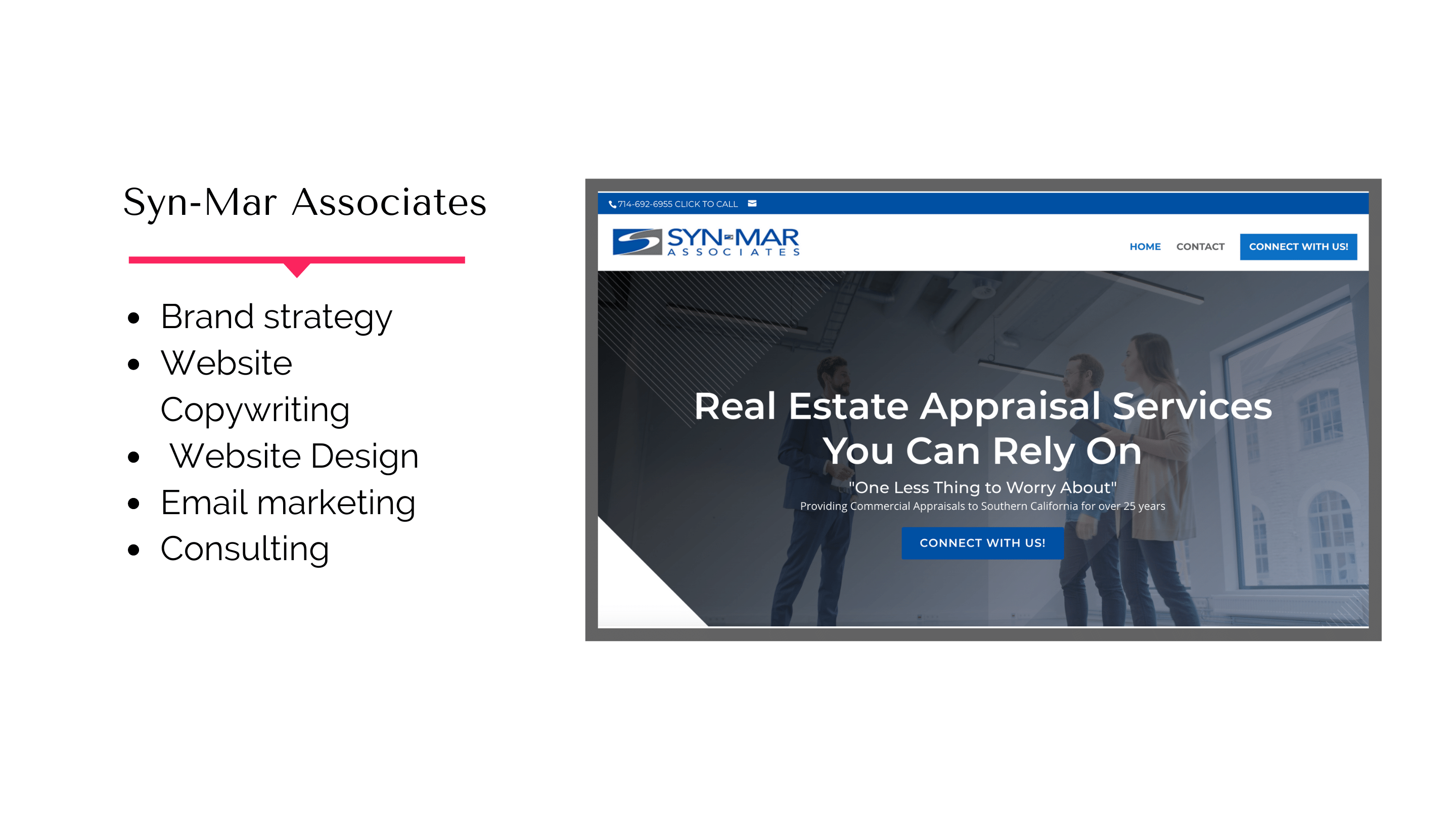 Commercial Appraisal Company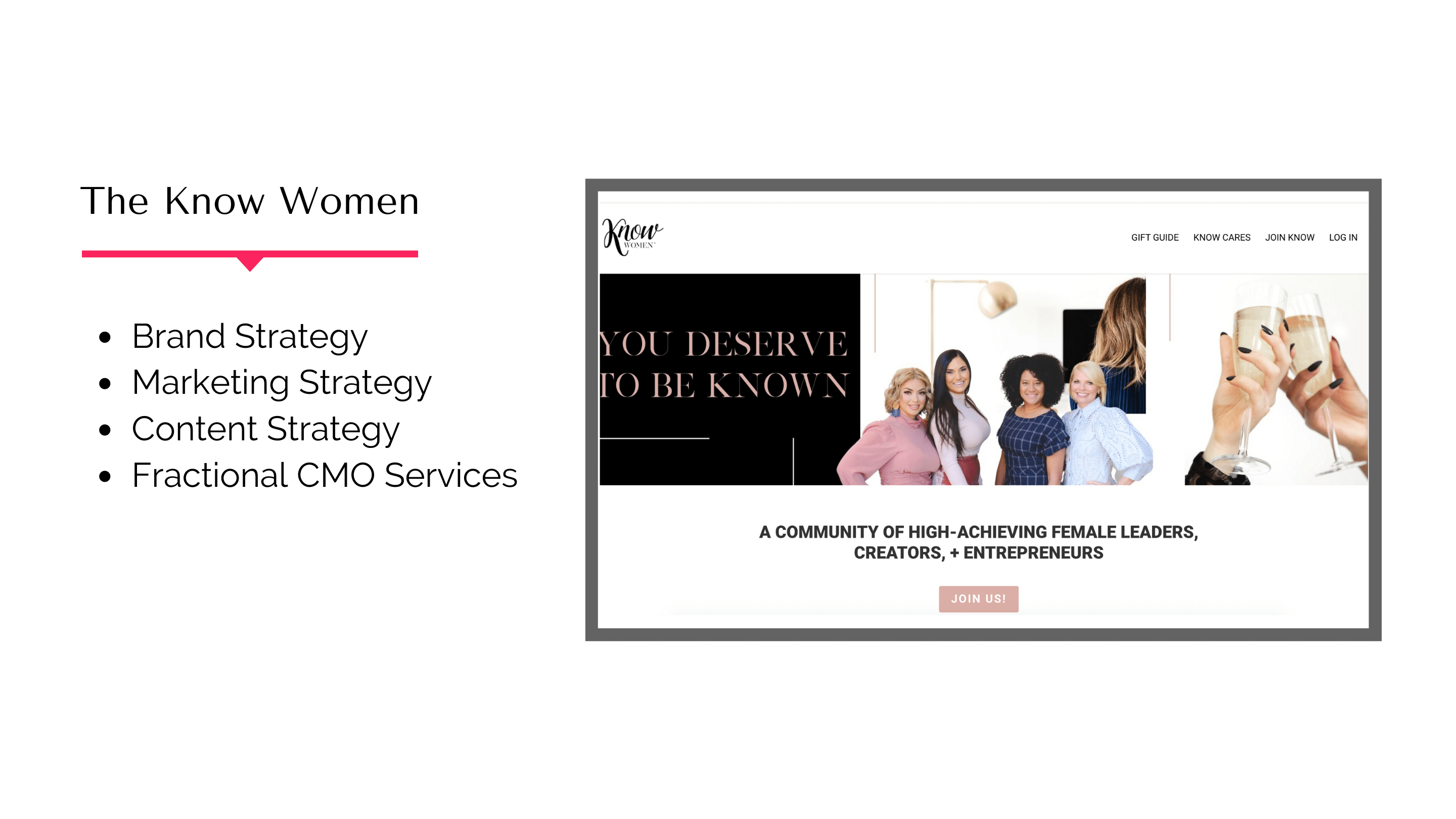 Global Women's Networking Group + Publisher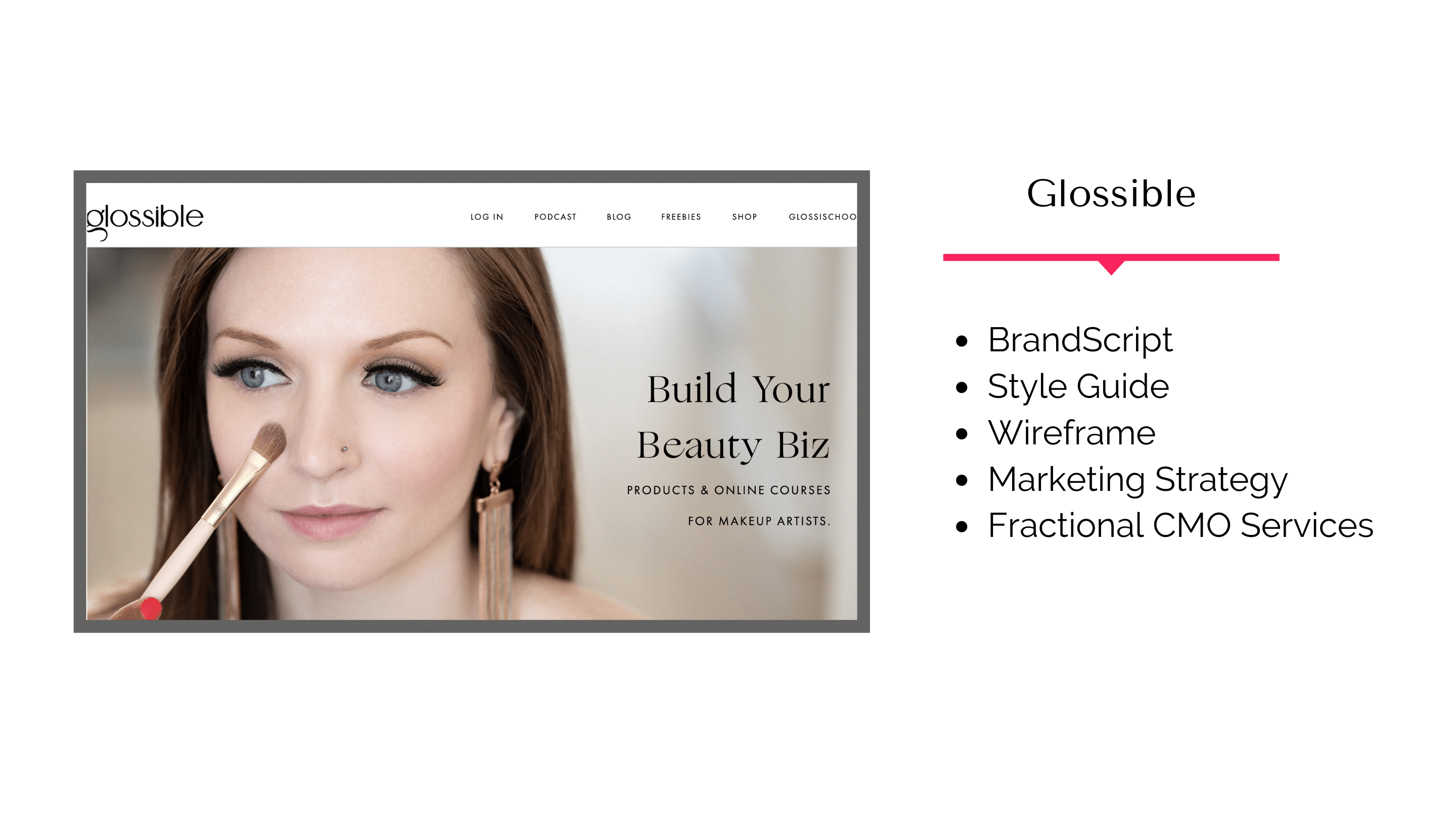 Professional Beauty Products & Education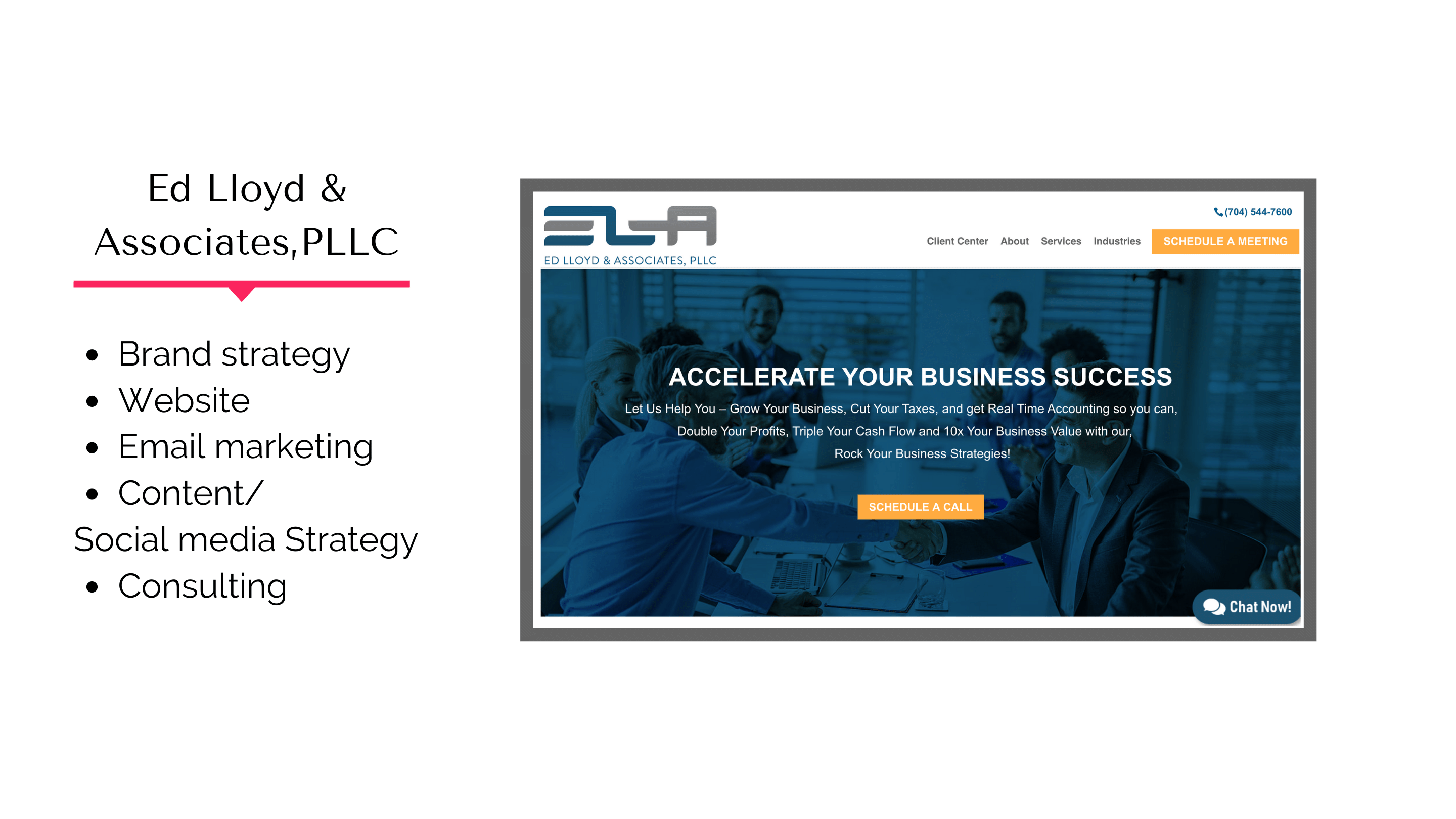 Education / Certification
StoryBrand Certified Guide
BMSU Certified Coach
Growth Marketing Strategy
Google AdWords
Hubspot Inbound Certification
Northwestern University: Social Media Specialization
Institute for the Future: Forecasting, Simulation, Collaborative Foresight
Experience
Copywriting specialist
SEO/ SEM
Email Marketing: Infusionsoft, Active Campaign, Drip, Convert Kit
Social Listening, Futures Signals Monitoring, Big Data – IBM Watson for social media
Teri is one of the clearest and most concise speakers I've ever heard. Her content completely transformed my business.
Contact
Phone
Email
Address
Located in the Valley of the Sun – Phoenix, AZ
Available Nationwide U.S. + UK + Ireland + Canada + Australia