Personal Branding & Growth Marketing Strategy for Entrepreneurs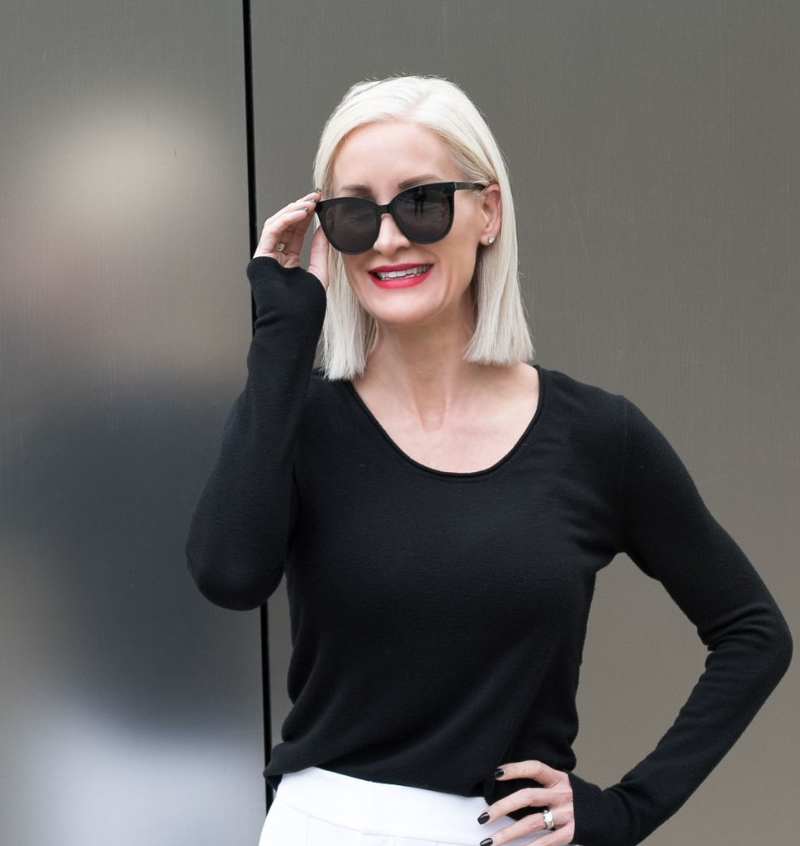 Branding, content, marketing, promotion, and storytelling strategies to help you build a powerful personal brand and profitable business.
Marketing is essential for any small business, but it can be hard to know where to start. There are so many options and pieces to marketing that it can be overwhelming, especially if you're on a tight budget.  But don't worry! Creating a marketing strategy for your...