Grow your business withStoryBrand messaging and a customized growth marketing plan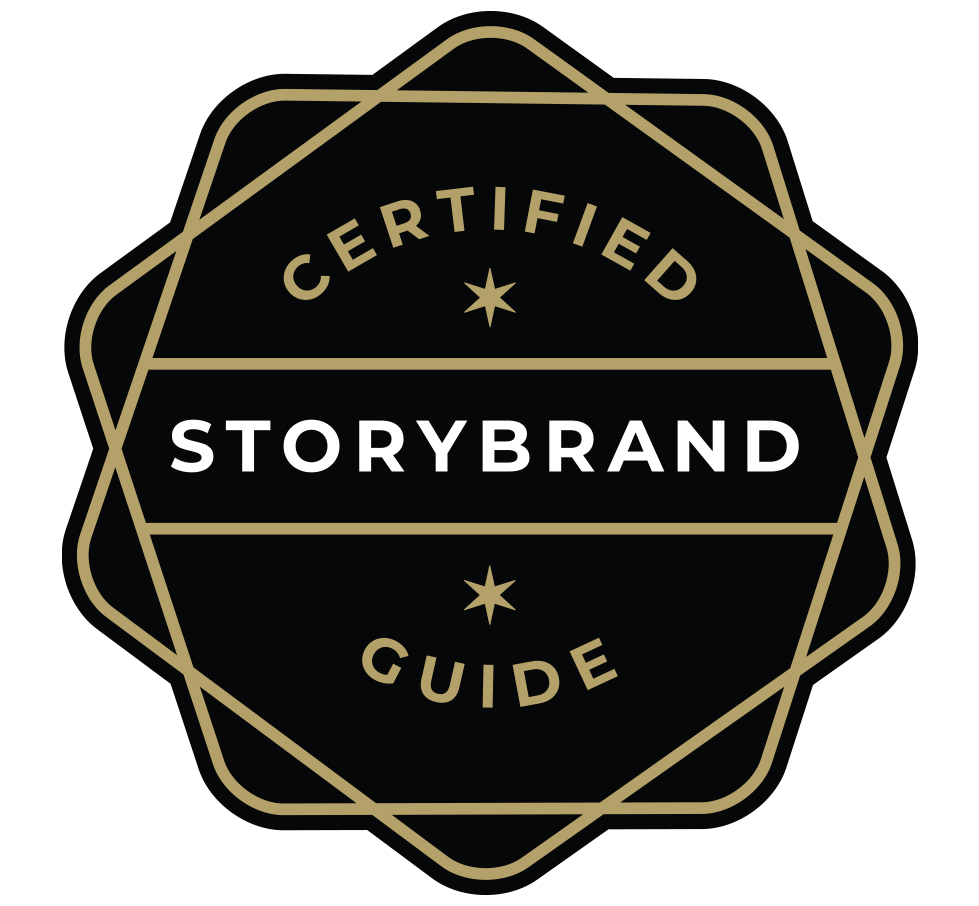 "Clarifying our brand messaging and how we communicate with our customers…Game changer!"
♥ Cat Golden, Nurses Inspire Nurses
Fact: People buy what they understand the fastest
The best marketing tactics are a waste of time and money if your audience is confused by your message.
Create a clear message for the right audience on the best channels so you have words that convert at every stage of your marketing funnel
ATTRACT YOUR IDEAL CLIENT
Awareness:  Tell the story that stops the scroll for more impressions and clickability
KEEP VISITORS ENGAGED
Activation: Engage visitors with web copy that increases your potential customers' time on your site
MAKE MORE CONNECTIONS
Acquisition: Get enthusiastic email opt-ins to build your leads list
Inspire trust
Revenue: Create non-sales-y sales pages that make it easy to get the sale
Loyal fans
Retention: Send timely emails that confirm your customers' smart choice
more than 'likes'
Referral: Post socially sharable content
This Was a Life Saver!
With having zero experience in the marketing/internet world, this was a lifesaver.
Teri asked me my goals, we identified my target market and she got to work.  Looking back, I would have paid twice her rate knowing how much this helped my business grow.
♥ Steve Johnson, Safe Haven Defense
From Stuck to Excelling
"I was stuck in a never-ending pile of things to help…
Now I have a strategic plan to move forward and excel!"
♥ Laura Hauer, Green Castle Web Design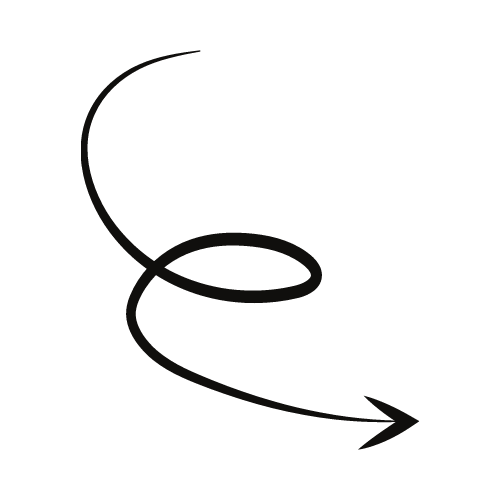 StoryBrand + Growth Marketing Strategy
Words that
convert at every touchpoint
Clear messaging + a growth marketing game plan
Messaging
Get the clear and concise message that will be a resonant, brand-building  throughline for all of your marketing collateral.
Website
Engage your ideal audience with an SEO-friendly layout and copy that invites visitors into their winning hero story.
Content
Gain authority with brand-boosting talking points, golden keywords, and topics for your blogs, podcasts, and videos.
Email & Social Media
Stop the scroll and drive clickthroughs with high-converting social media & email headlines and captions.
Put your story into action for maximum results
Let's chat
Book a free call to chat about your business goals, roadblocks, and the best strategy to move your business forward
clarity & Game Plan
Clarify your message and get a customized marketing game plan
grow
Implement your plan and grow your business with words that convert
Marketing Success isn't Random
The truth is, even a clear message won't get results if it isn't in front of the right audience.
Maximize your marketing with a message that resonates and a strategy that converts.
Just looking for the FAQs?
Here you go:
Do you do websites?
Nope. We do growth. But, I have a marketing Ops team that is Genius at websites. We can get you connected once your messaging is set because remember: Copy dictates design.
Do you offer a la carte services?
We believe in the "Savvy Ones" – 1 product, 1 audience, 1 channel. The packages we offer are the best fit for our specific brand promise – StoryBrand messaging + growth marketing.
I just want help Clarifying my message. Do you do that?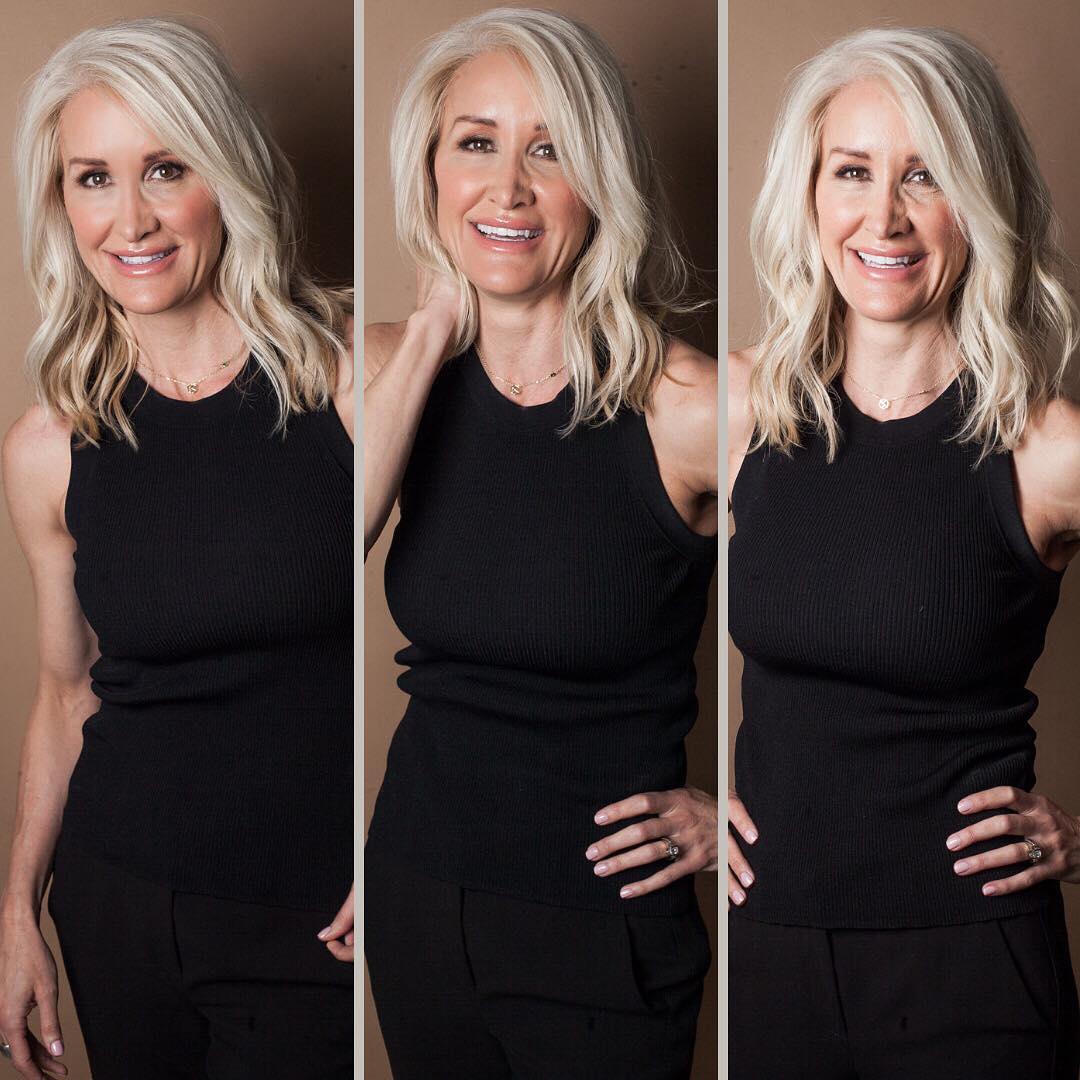 Strategist | Essentialist | Guide
Hey, I'm Teri
I'm a certified growth marketing specialist and a  fifth year StoryBrand Certified Guide specializing in helping Entrepreneurs master their marketing with clarity, intention, and an optimized plan.
I look forward to helping you grow your business with a focused marketing strategy and clear, StoryBrand messaging.