Transform your Marketing in less than a Week
Clarify your message and makeover your marketing funnel with StoryBrand
"Clarifying our brand messaging and how we communicate with our customers…Game changer!"
♥ Cat Golden, Nurses Inspire Nurses
Fact: People buy what they understand the fastest
Even if you have the best product or service, you'll lose out to your competition if your audience is confused by your marketing message.
Clarify your message and get live coaching
Creating marketing can feel overwhelming, but businesses that clarify their message and build a sales funnel are the ones that thrive in the marketplace.
At the StoryBrand Marketing Workshop Livestream, we'll work together to create a clear message that connects with your customers.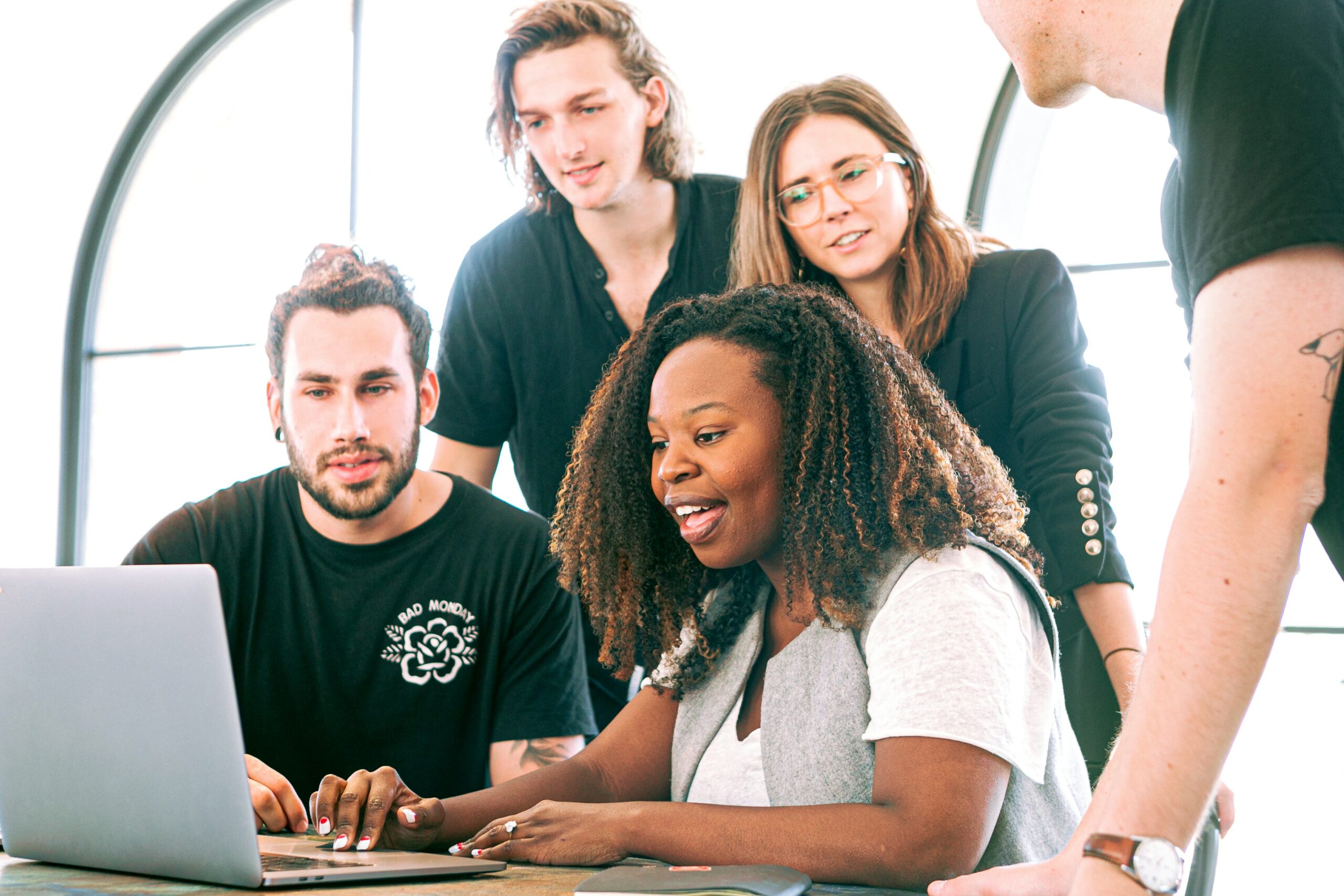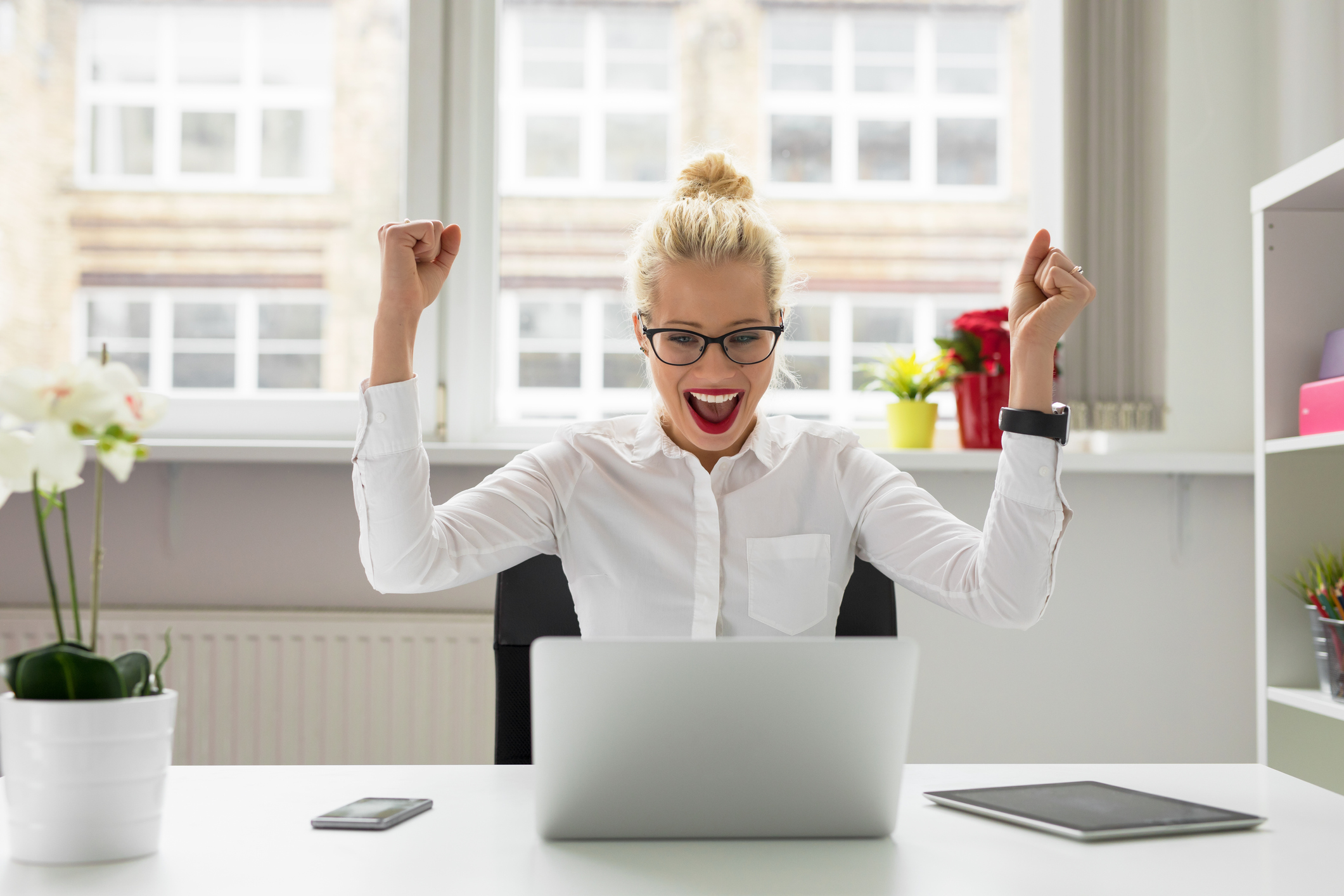 Then, take it to the next level with the Marketing Funnel Makeover
Messaging can't work for you without implementation.
The Marketing Funnel Makeover 5-day sprint gets your clear message in front of your audience and working for you in less than a week.
Transform Your Marketing in 7 Days
StoryBrand Livestream Workshop  |  5-Day Implementation Sprint
Clarify Your Message
so more customers engage
VIP StoryBrand Livestream Workshop
Create a clear message and 5-part marketing plan for your business
PowerBrand Bonus:
One-on-one VIP Strategy Session
$995
Implement Your Message
and fast-track your results
Marketing Funnel Makeover 5-Day Sprint
Get your clear marketing message implemented into your sales funnel in just 5 days
*Seats are limited
$2495
*The Marketing Funnel Makeover is available to clients who have already clarified their message through the StoryBrand Marketing Workshop, with the help of a StoryBrand Guide, or by completing the online BrandScript. Limited to 8 participants per sprint.
Messaging
Clarify your message and build a marketing plan for sales conversions.
Website
Update your website homepage so visitors become customers.
Lead Generating PDF
Create a high-converting lead generator.
Email & Social Media
Implement an automated email campaign and scroll-stopping social captions.
Your clear marketing message in action
step 1: sign up for the livestream
step 2: create and implement your message
step 3: Grow your revenue and business
This Was a Life Saver!
With having zero experience in the marketing/internet world, this was a lifesaver.
Teri asked me my goals, we identified my target market and she got to work.  Looking back, I would have paid twice her rate knowing how much this helped my business grow.
♥ Steve Johnson, Safe Haven Defense
From Stuck to Excelling
"I was stuck in a never-ending pile of things to help…
Now I have a strategic plan to move forward and excel!"
♥ Laura Hauer, Green Castle Web Design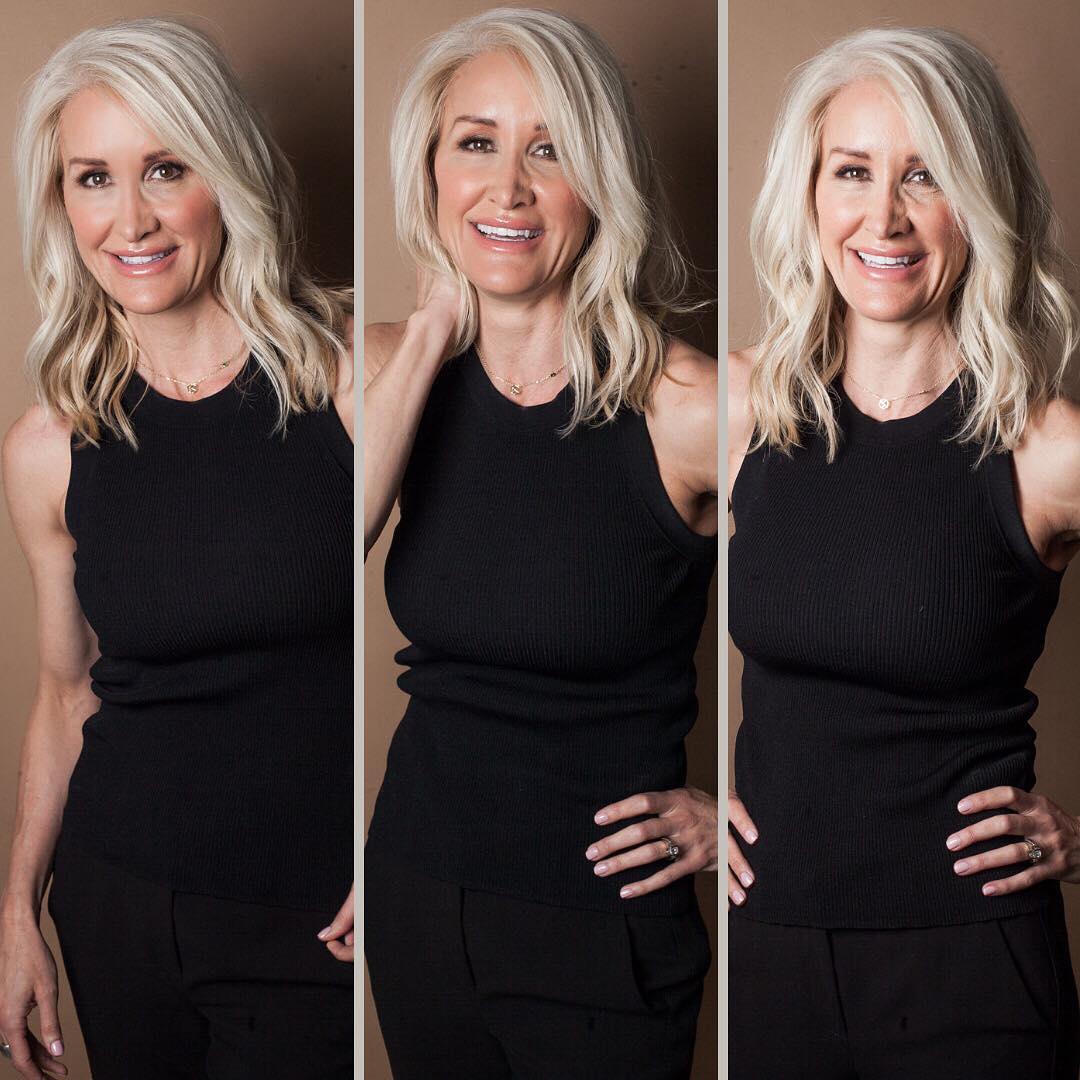 Strategist & Guide
Hey, I'm Teri
I'm a certified growth marketing specialist and a  fifth year StoryBrand Certified Guide specializing in helping Entrepreneurs master their marketing with clarity, intention, and an optimized plan.
I look forward to helping you grow your business with a focused marketing strategy and clear, StoryBrand messaging.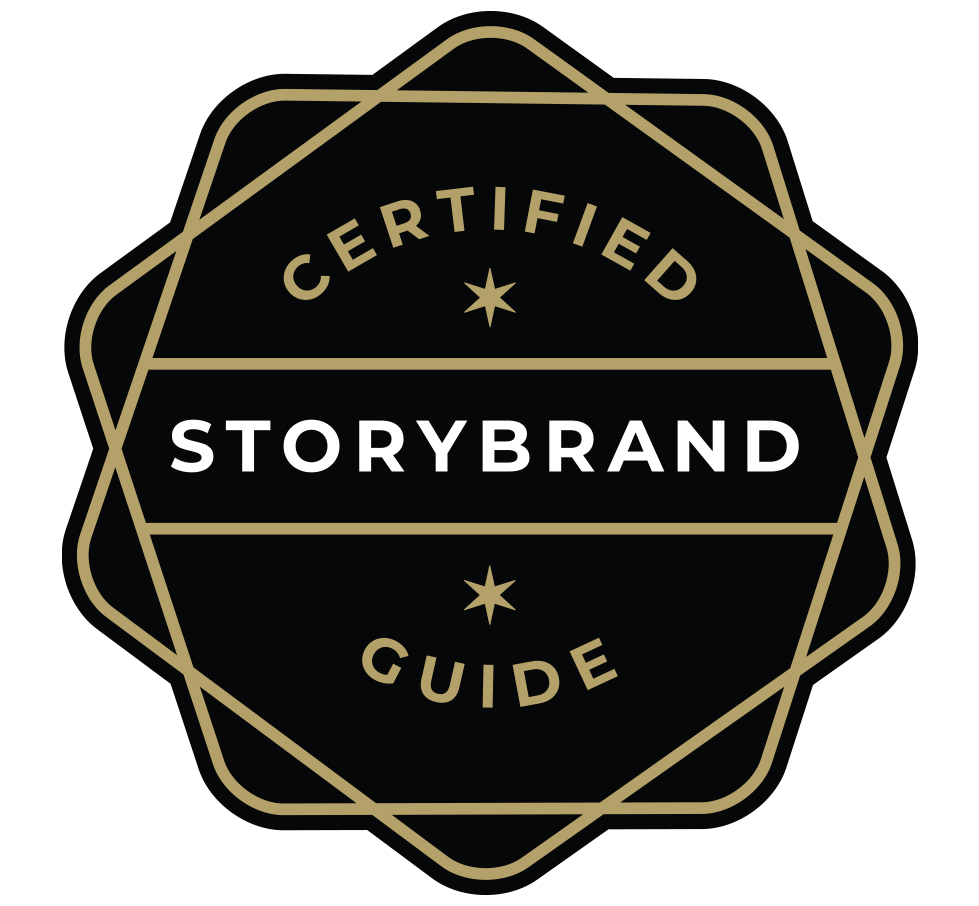 Marketing Success isn't Random
The truth is, even a clear message won't get results if it isn't in front of the right audience. Maximize your marketing with a message that resonates and a marketing plan that converts.
Just looking for the FAQs?
Here you go:
Do you do websites?
Nope. We do growth marketing. But, we can connect you with a team that specializes in websites. 
But first, let's create your clear message, because "Copy dictates design".
Do you offer a la carte services?
The packages we offer are the best fit to serve you with our brand promise: Helping Entrepreneurs build powerful marketing that gets results using StoryBrand and live interactive workshops.
Can you help me one one one?
Yes. I do one on one StoryBrand & Strategy sessions. Click here to schedule a CONSULTATION CALL