1:1 Advising
Strategy Session
One-on-one strategy session for entrepreneurs who want clarity and a game plan for marketing success.
Thank you so much! Our call helped me move forward in a powerful way
get clear and take action
Gain Clarity, Get a Game Plan, Keep Growing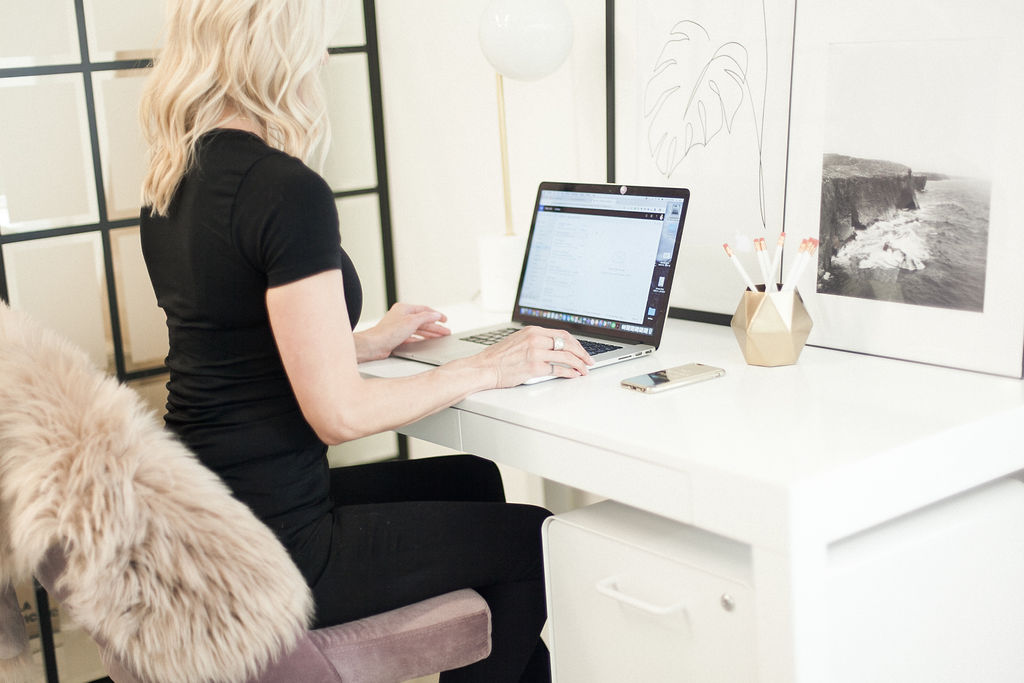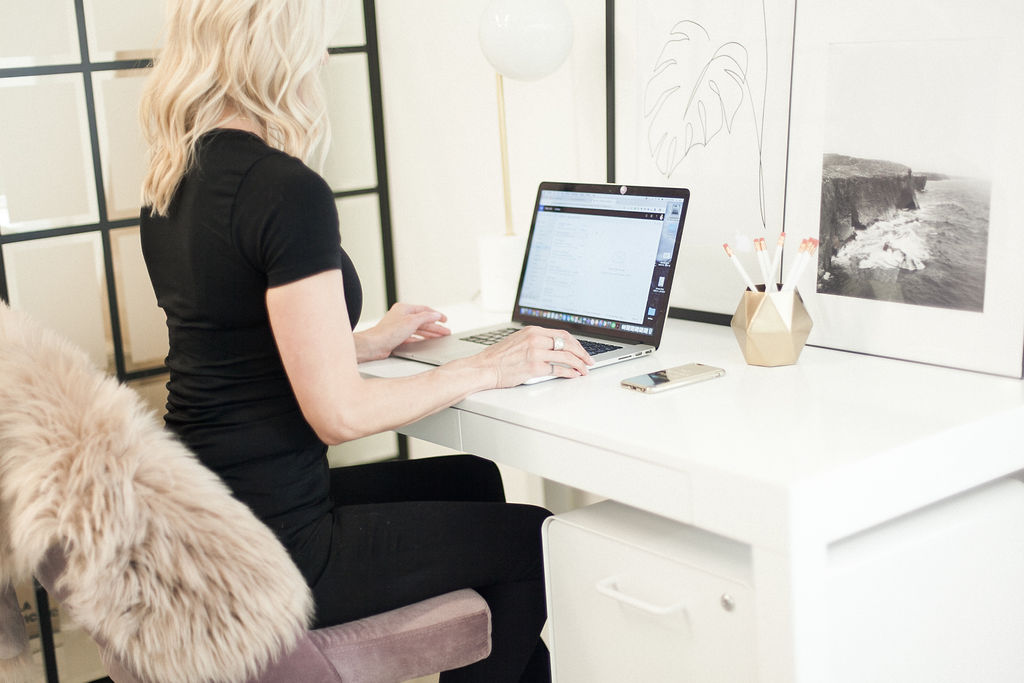 60-Minutes to a Clear Path Forward
Should you focus on LinkedIn or Instagram?
Is it time to start a podcast?
Is your new product idea going to work?
Is your messaging clear?
Should you pivot your business?
Let's take 60 minutes to figure it out and create a plan to move your business forward.
Each 60-minute, 1:1 session includes a video recording and game plan with executable solutions.
$500
"I can't tell you how meaningful the strategy session call was for me. It was like pouring fuel on my fire. Thank you for snapping right into the vision and the potential and connecting all the dots so quickly. It has helped bring me clarity as I process and also trust my gut."
Too many bright ideas? Never.
Sometimes you just need help organizing your brilliant ideas so they illuminate your path forward.