Build a Powerful, Profitable Personal Brand
Story-driven branding and marketing to help you create more impact, influence and income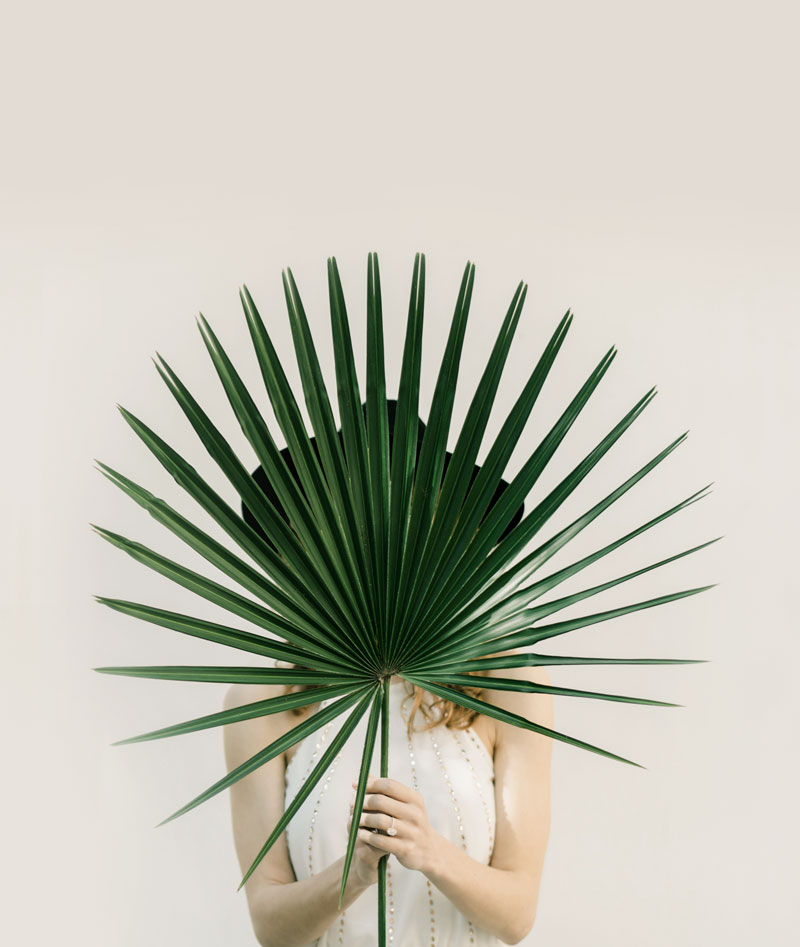 Your Brand has a Story to Tell
You are a talented expert, an authority, and a leader in your industry.
But, it's tough to grow your business in a noisy, crowded online marketplace.
How do you stand out?
Easy.
Tell the story only YOU can tell!
I've grown my email list 3,000 subscribers in 3 months because of the strategies Teri helped me execute. Hire Teri. Save yourself some time, make money, and grow your biz!
This training helped me mold my website into a clear representation of my new brand.  Teri's eye for marketing is unmatched!
Clarify Your Message and Grow Your Personal Brand and Business
One-on-one:  Strategy & Messaging
Clarify your message and marketing strategy one on one.
Group: StoryBrand Workshop
Livestream workshop to create a clear message and 5-part marketing plan for your personal brand business. 
Ready to grow?
Here's how it works
2. Implement Your Marketing Plan
3. Grow Your Brand and Business
A message from Don Miller, Founder of StoryBrand
Marketing is essential for any small business, but it can be hard to know where to start. There are so many options and pieces to marketing that it...
read more