Build more than a Business. Build a PowerBrand
Brand & marketing strategy to help you create clarity and build your business faster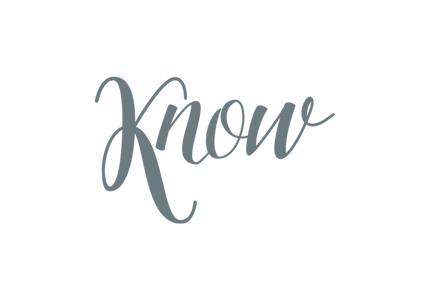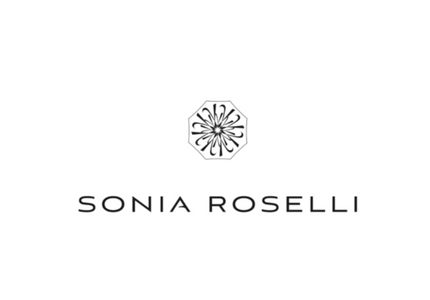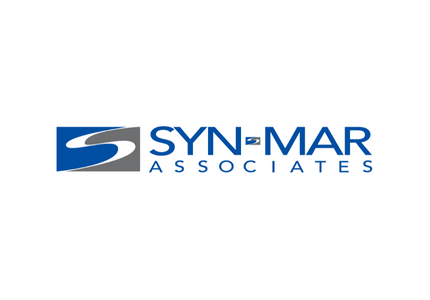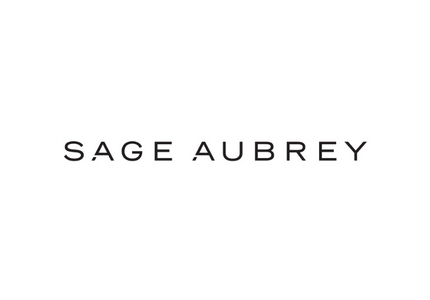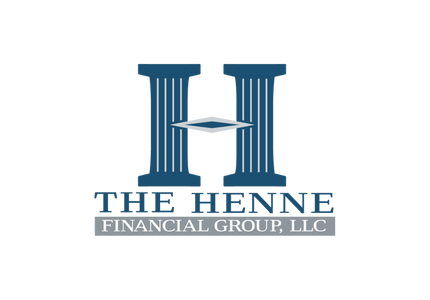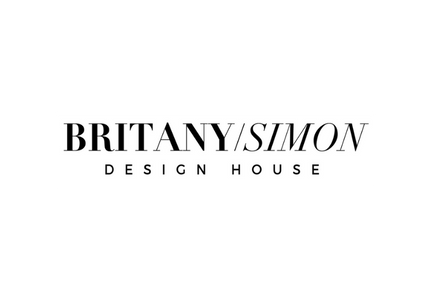 I was stuck in a never-ending pile of stuff that was supposed to help…now I have a strategic plan to move forward and excel!
Growing your business can feel like chaos.
Why? Because being distracted by what doesn't matter makes it harder to build a business that does.
And these days everything is distracting. Especially when it comes to marketing.
But…you're not alone. Your customers are distracted, too.
And that's the problem.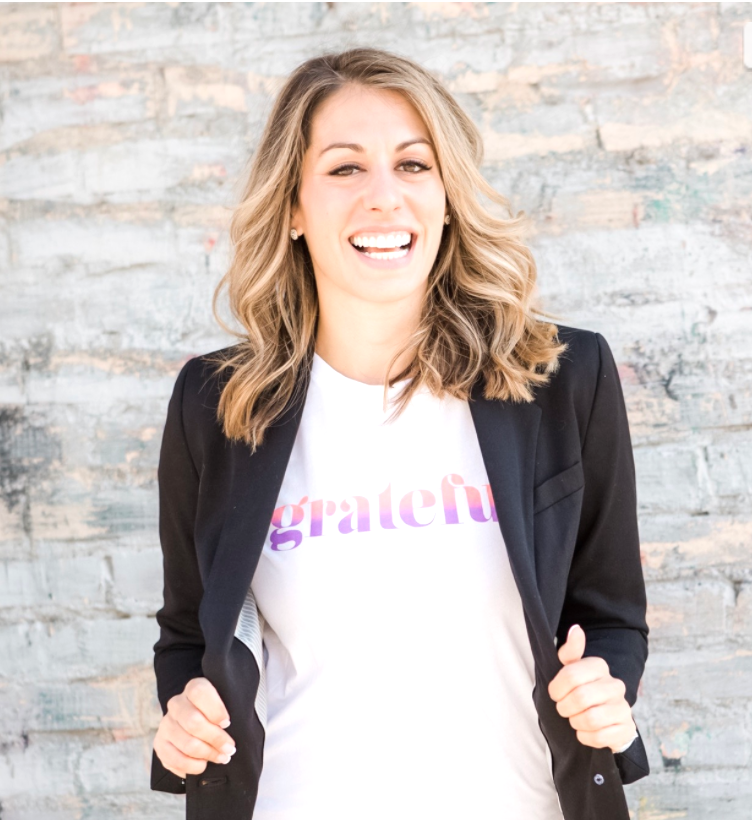 This training helped me mold my website into a clear presentation of my new brand. Teri's eye for marketing is unmatched!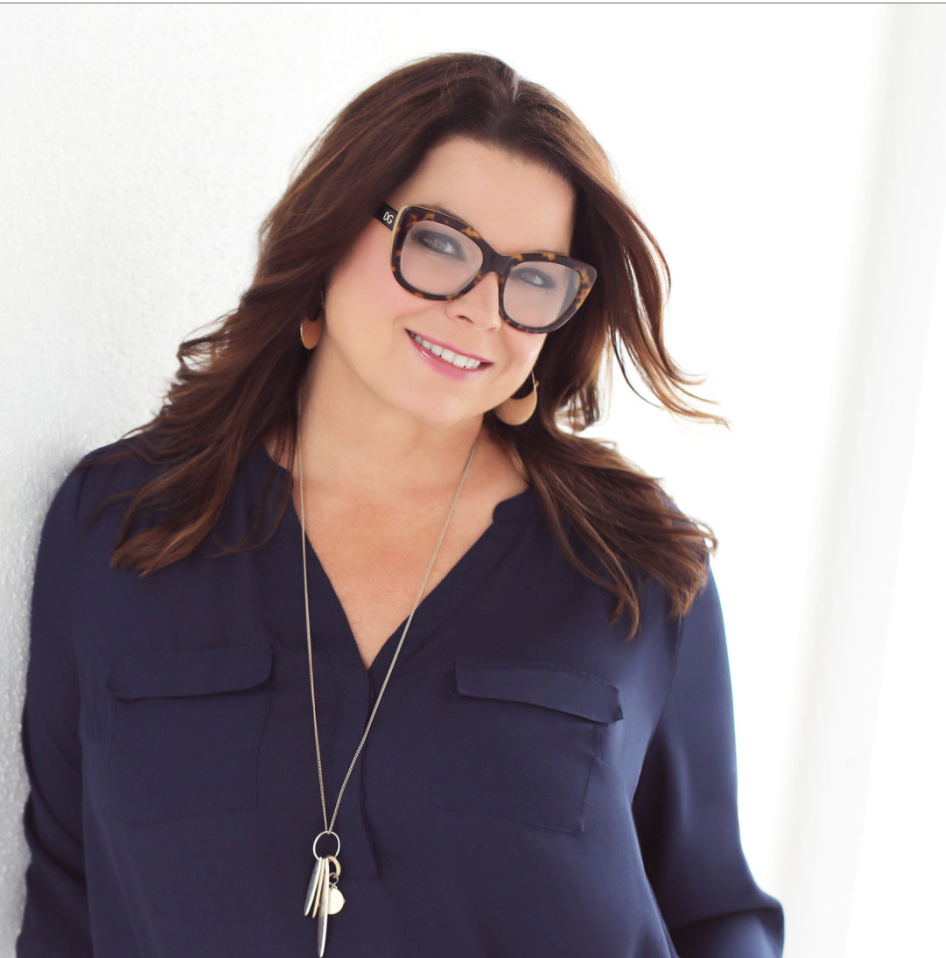 I've grown my email list 3,000 subscribers in 3 months because of the strategies Teri helped me execute. Hire Teri. Save yourself some time, make money, and grow your biz.
Clarity in action
Hover over the headings to turn "clever" copy into CLEAR copy
3 Pillar Strategy for Maximum Marketing Impact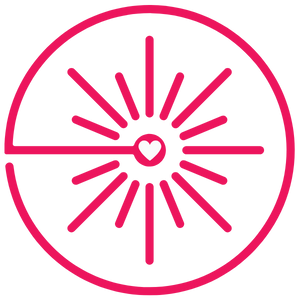 Clear Mission
♦ Purpose: Align your genius to your brand DNA
♦ Audience: They're more than a demographic or persona
♦ Goals: Define success on your own (measurable) terms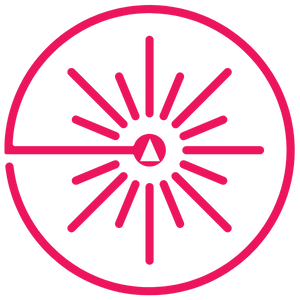 Clear Message
♦ Hero: That's them
♦ Guide: That's you
♦ 3 Stories: Yours, Theirs, and the one that resonates loud and clear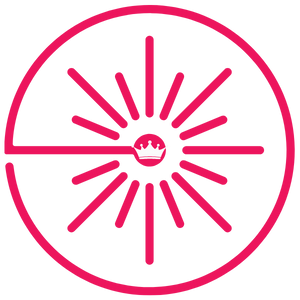 Clear Marketing
♦ MIM: The Marketing Impact Matrix™
♦ Focus: Aligned, intentional, amplified
♦ Full Funnel: Website, Email, Content & Social Success Plan
Good words from Don Miller
Don Miller, CEO of StoryBrand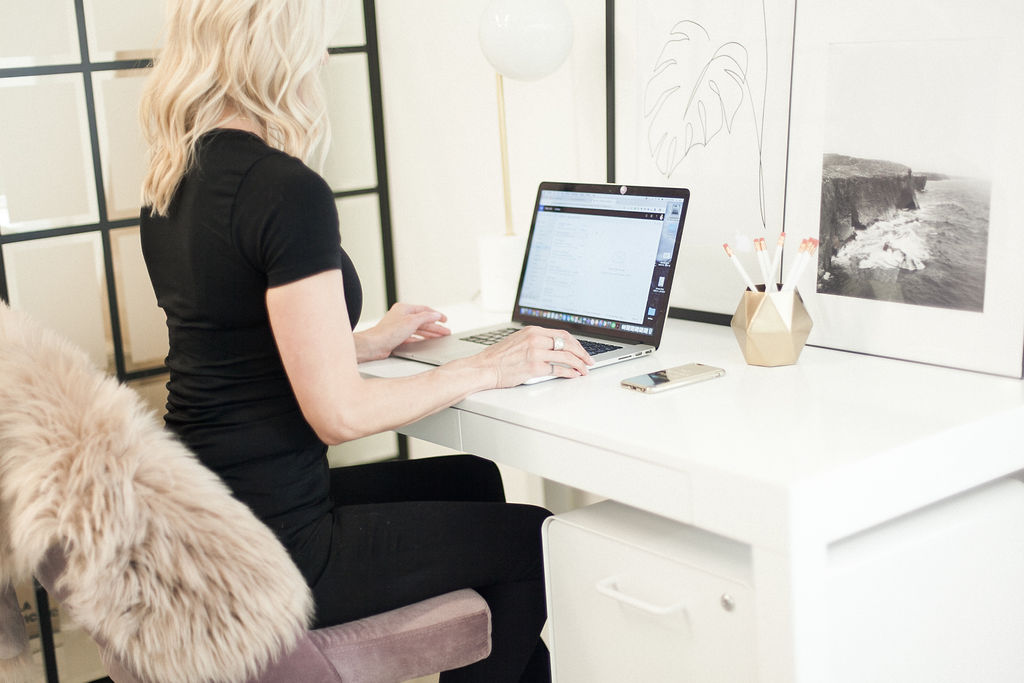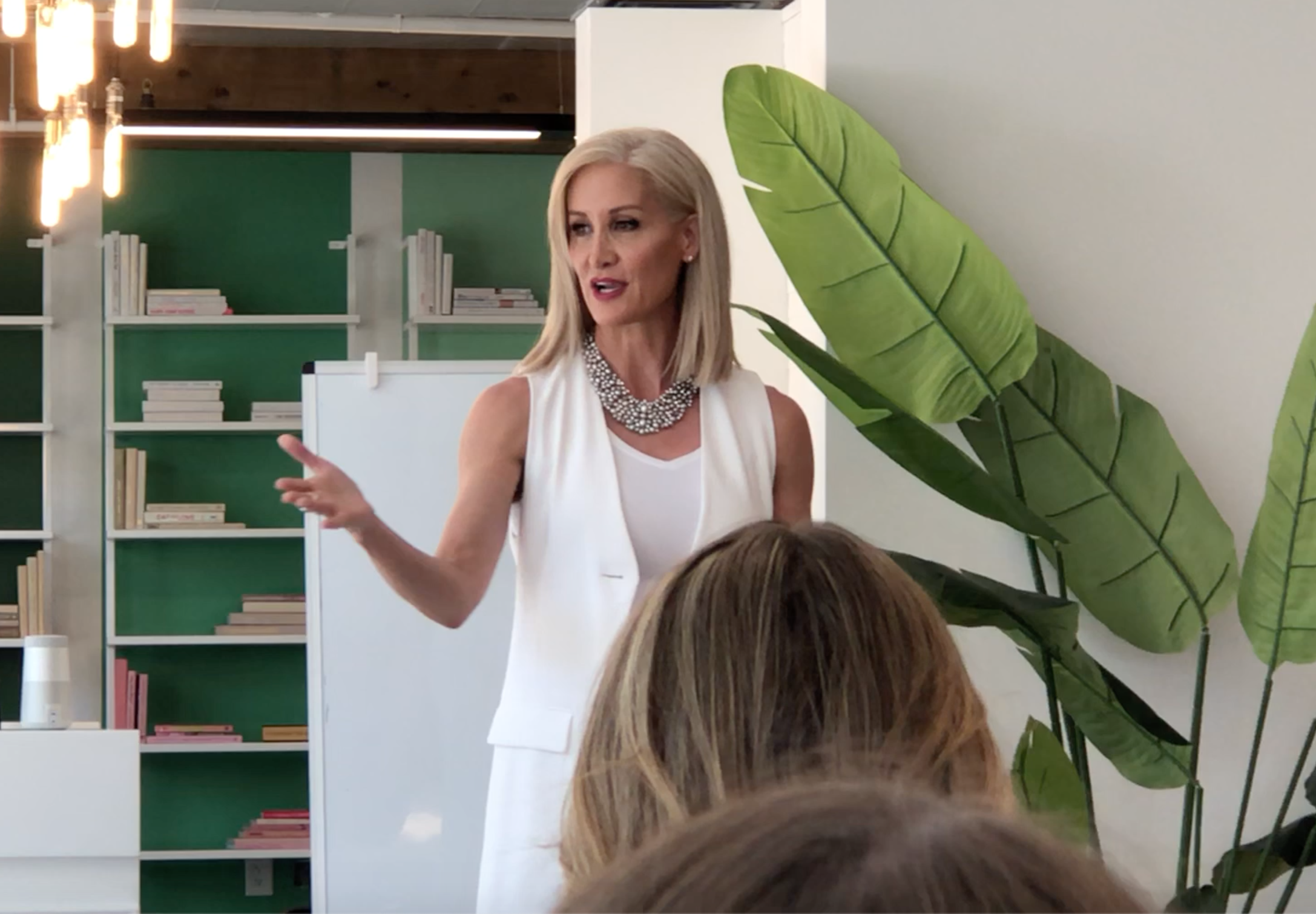 PROGRAMS
Clarity coaching, POWERBrand Accelerator, Private Client Advising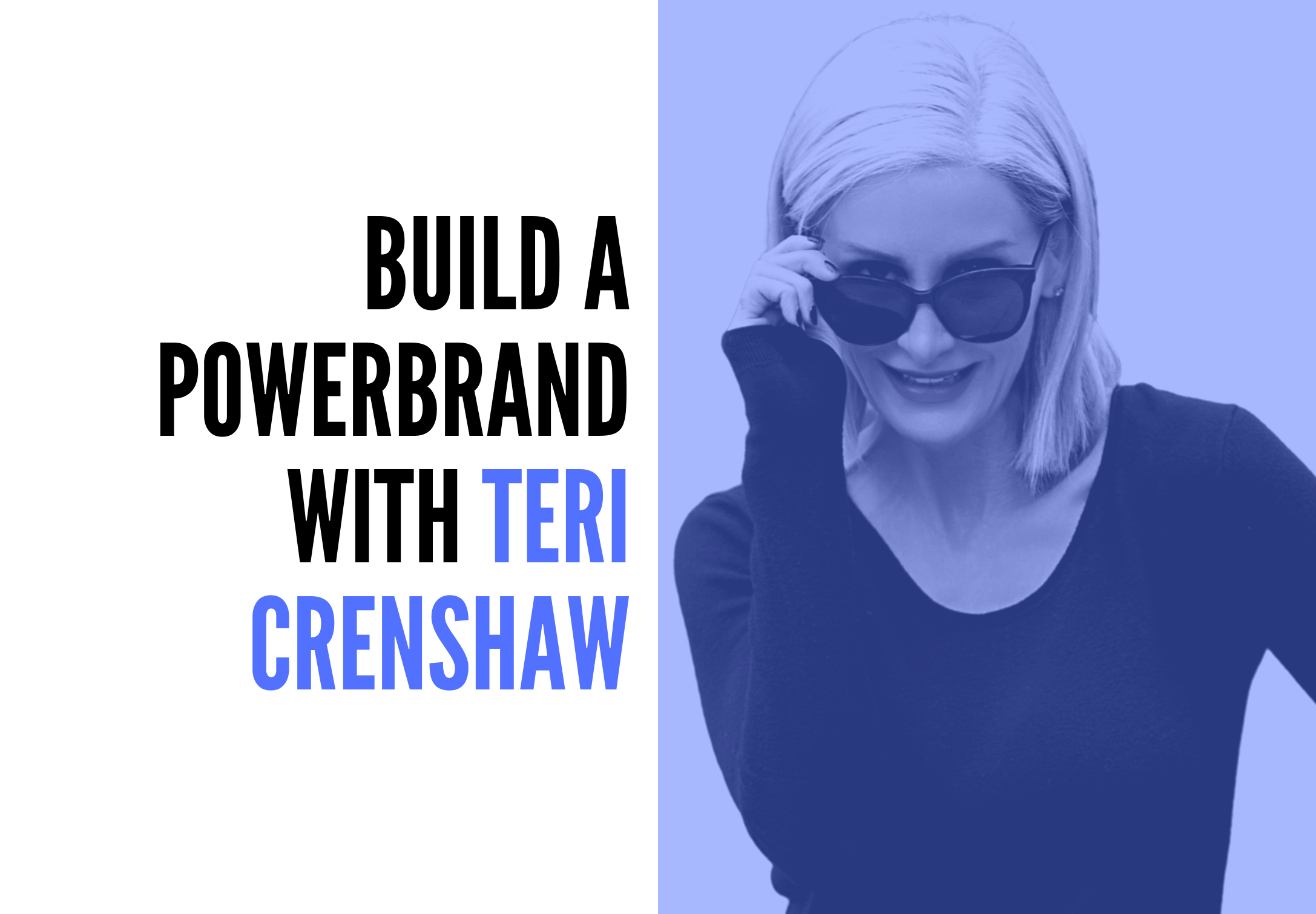 Ready to Get More Impact Out of Your Marketing?
Start
Choose self-directed, group or 1:1
Get Clear
Get clear and resonate with your purpose and your customers
Build a POWERBrand
Do what matters most in less time. Build brand and business success.
It's not about productivity.
It's about knowing where to play and how to win.
It's hard to know where to start with marketing, and even harder to keep up with the latest trends. But, for most small business owners, it's easy to waste a lot of time and money trying things that don't work.  
Read More...
Teri Crenshaw Consulting is a marketing consultancy that cuts through the noise by focusing on what matters to get results. We help you master your marketing with one on one marketing strategy sessions, courses, and easy-to-implement templates so you can save time, make more money and grow your business.
What is 'essentialism' in marketing?
Essentialism, as described by Greg McKeown, Author of the book Essentialism: "The Way of the Essentialist involves doing less, but better, so you can make the highest possible contribution."
Essentialist marketing strategy is intentional marketing focused on doing what matters most to reach clear goals. It includes brand, mission, messaging, marketing funnel, and content strategy.
What if I want marketing coaching/ advising?
You've got it! 1:1 private client coaching is available as a continuation of the initial strategy session and game plan. 
Are you a digital marketing agency?
Nope.
But, we know people.
Let us know if you need to access our Legion of Super Marketers. We'll hook you up.
Can you design/ develop my website?
Nope…we do brand marketing strategy and consulting. But, we can connect you with our network of superhero designers and developers.
What is StoryBrand?
The StoryBrand framework allows business owners to clarify their marketing messages so that they amplify their reach and engage their audiences.
How much does it cost to hire a StoryBrand Certified Guide?
All StoryBrand Certified Guides follow similar pricing guidelines for the core StoryBrand services.
The differences in investment depend on the Guide's specialty.  Generally, fees range from $1500 to upwards of $50K for non-retainer projects. 
Our specialty is Growth Marketing Strategy and StoryBrand Consulting.
Our StoryBrand + Growth Marketing projects start at $500.