Be a Force
Build a PowerBrand
Marketing Strategy & Coaching
for purpose-driven Entrepreneurs
BOOK A FREE CLARITY CALL TO GET STARTED
↓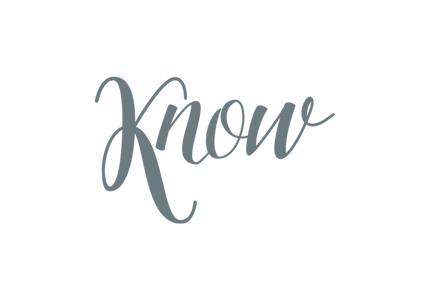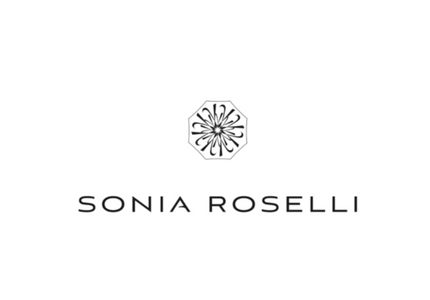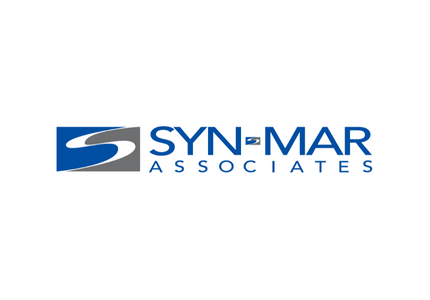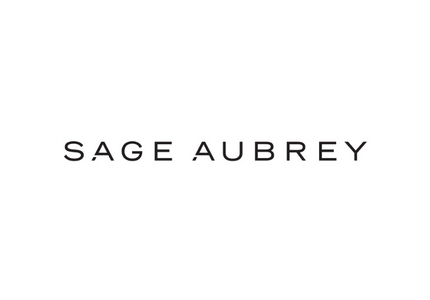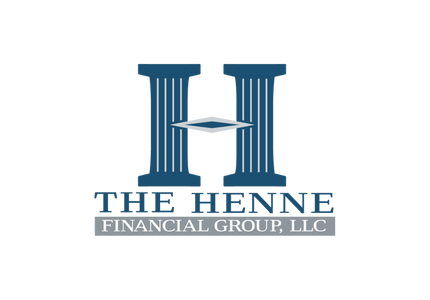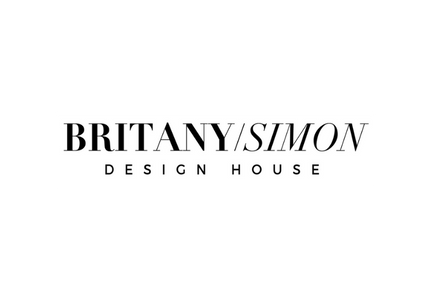 I was stuck in a never-ending pile of stuff that was supposed to help…now I have a strategic plan to move forward and excel!
Growing your business can feel like chaos.
Why? Because being distracted by what doesn't matter makes it harder to build a business that does.
And these days everything is distracting.
I'll help you gain the clarity you need to focus your time on what matters; building the purpose-driven, profitable business you were built for.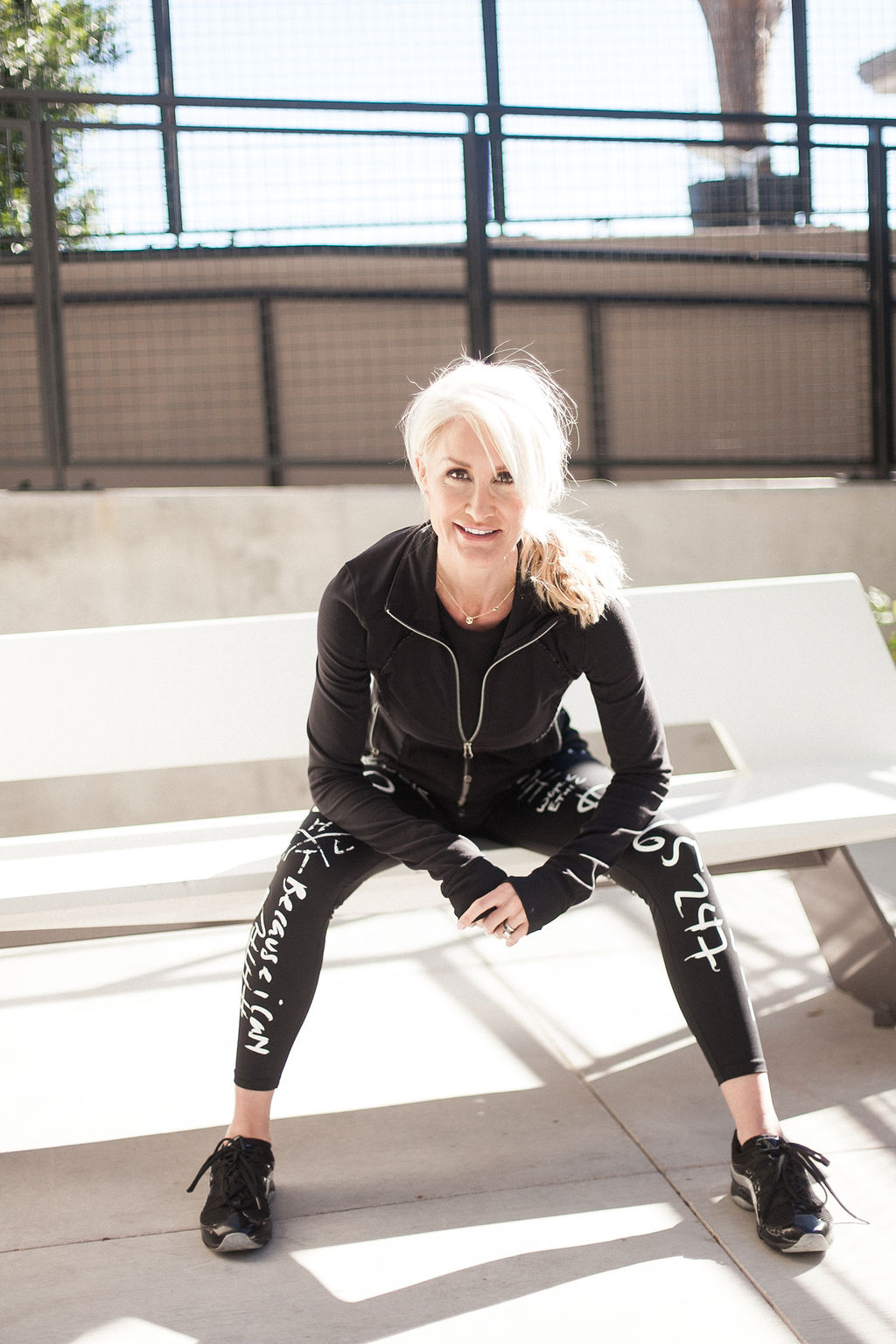 Strategy in business is
about knowing where to play and how to win.
It's hard to know where to start when you're building your brand and business. But, for most small business owners, it's easy to waste a lot of time and money trying things that don't work.  
Read More...
Teri Crenshaw Consulting is a brand marketing consultancy that cuts through the noise by focusing on what matters to get results. We help you master your marketing and mindset with coaching, courses, and easy-to-implement strategies so you can save time, make more money and grow your business.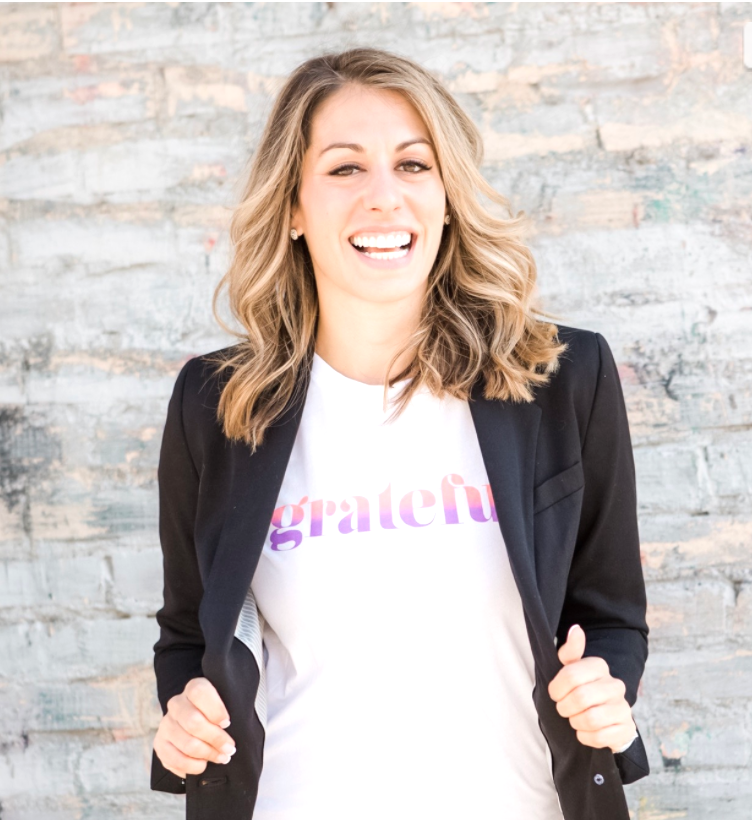 This training helped me mold my website into a clear presentation of my new brand. Teri's eye for marketing is unmatched!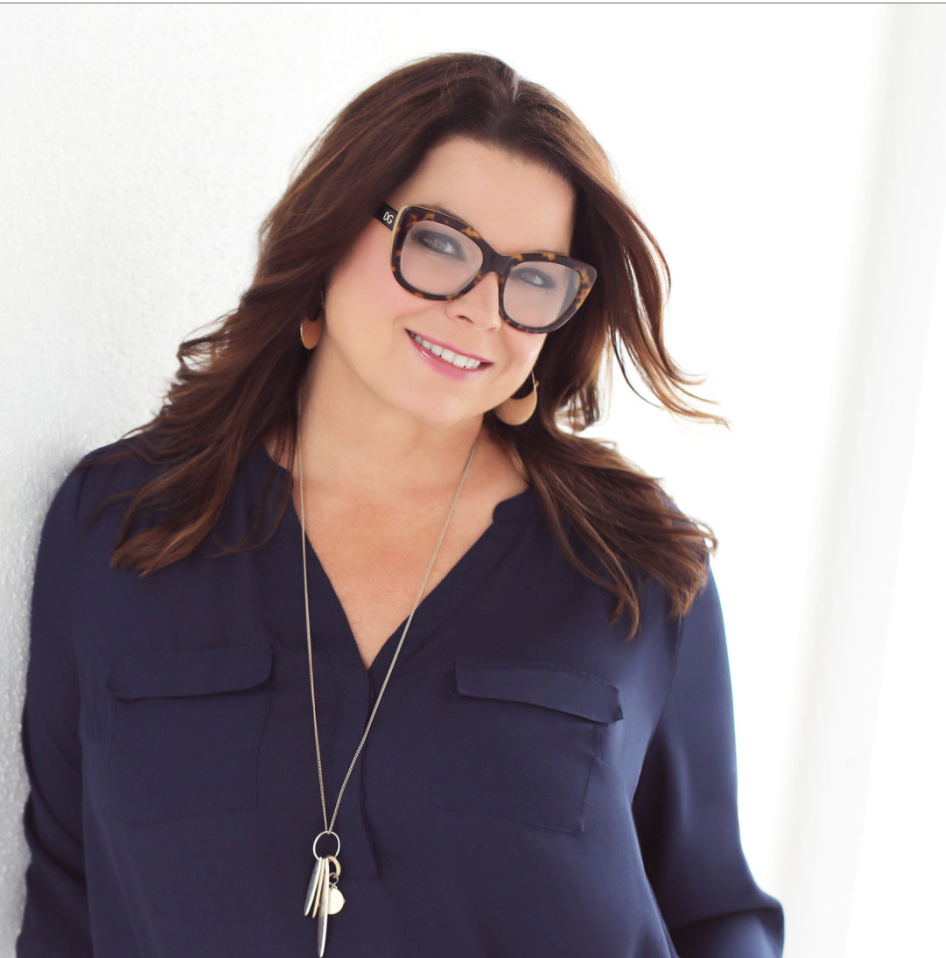 I've grown my email list 3,000 subscribers in 3 months because of the strategies Teri helped me execute. Hire Teri. Save yourself some time, make money, and grow your biz.
Your Business Success Story
Grow your brand with our 3-part mindset and story-driven marketing strategy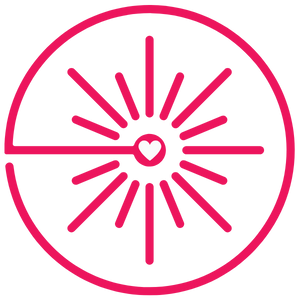 Mission
♦ Purpose: Align your genius to your brand DNA
♦ Mission: Define your guiding principles and develop a plan that motivates you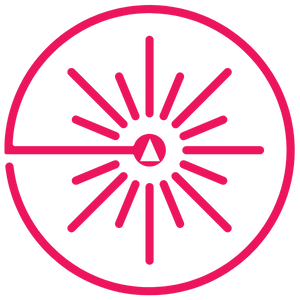 Message
♦ Market: Position your business to win in your ideal niche
♦ Audience: Define your ideal client and the urgent problem you solve for them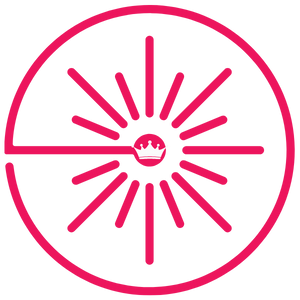 Marketing
♦ Focused: Amplify your brand in the marketplace with a clear message
♦ Full Funnel: Optimize your website, email, content & social media with a strategic plan for success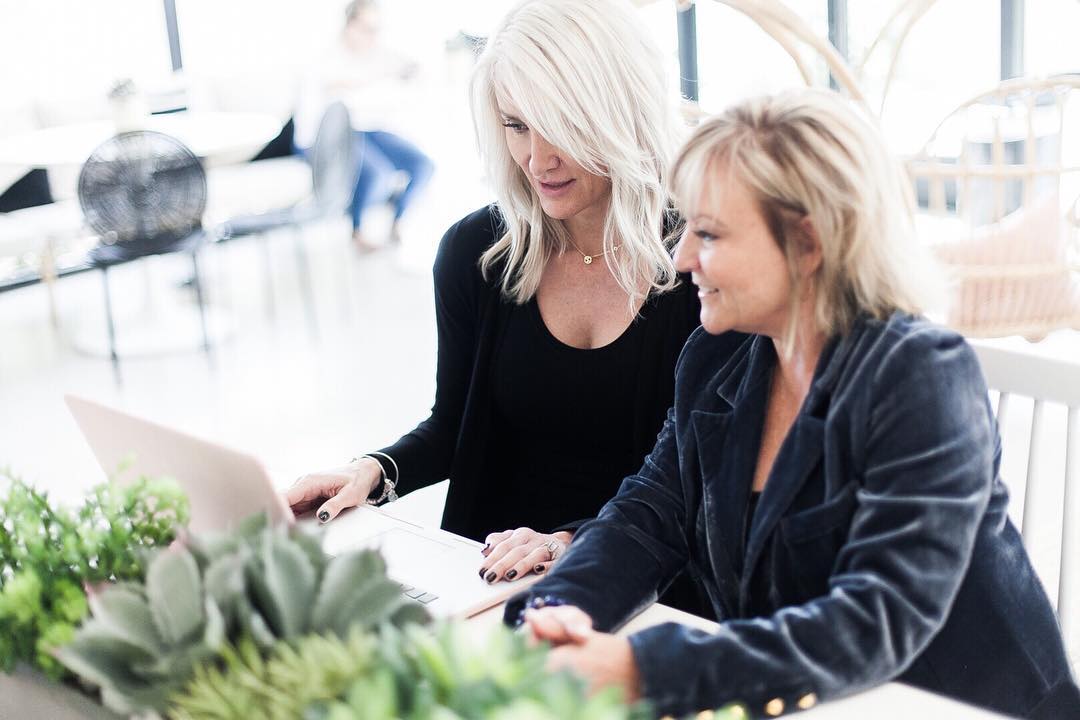 COACHING & COURSES
Build a PowerBrand
PowerBrand Amplified
Private Client Consulting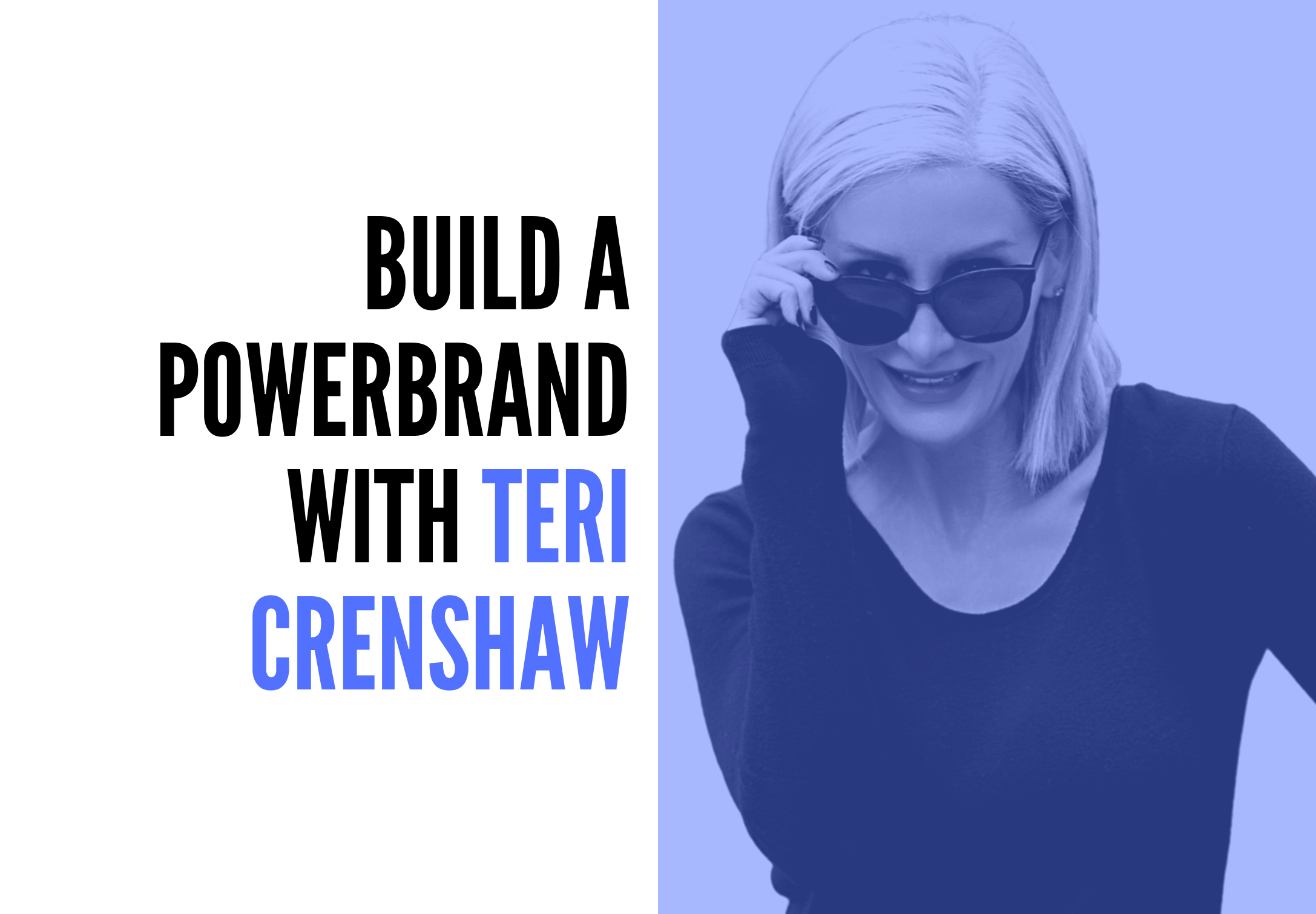 Ready to build the business you were built for?
What if I want marketing coaching/ advising?
You've got it! 1:1 private client coaching is available as a continuation of the initial strategy session and game plan. 
Can you design/ develop my website?
Nope…we do brand marketing strategy and consulting. But, we can connect you with our network of superhero designers and developers.
What is StoryBrand?
The StoryBrand framework allows business owners to clarify their marketing messages so that they amplify their reach and engage their audiences.