A Business Built to Grow with Ease
Simplify, focus, and grow with a tailored business & marketing strategy
Small Business Growth Strategy |
StoryBrand Consulting
Book a Strategy call
Goals
Tailored to your unique business goals and structure
Guidance
Step-by-step guidance so you can have confidence you're doing it right
Growth
Your strategic plan elevates your business to the next level
 – What if I told you success is simpler than you think? –
I get it. You've tried everything…
You updated your website 

You paid for Facebook ads 

You've tried the latest social media hacks 
You created a course or membership
You even joined a high-priced Master Mind
But, now you feel spread too thin, overwhelmed and nothing seems to be working as it should…
Without a focused plan, these tactics can be a frustrating waste of time and money.
If you want to grow your business, it's time to get strategic
Growing a Business Doesn't Have to be a Mystery
Get a tailored action plan and the support you need to build your brand and business.
Ideal Positioning
You're great at what you do. Let's position you to win in the marketplace.
Focused Plan
Create immediate impact by clearing away distractions and focusing on what will get results for your business.
Support
Private client consulting means you'll get the ongoing support you need.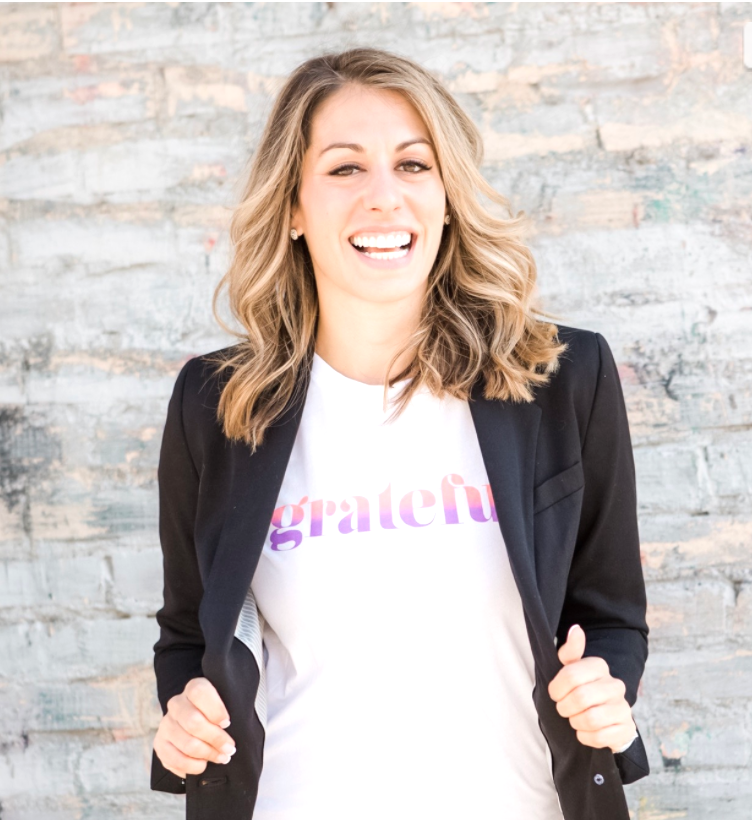 This training helped me mold my website into a clear presentation of my new brand. Teri's eye for marketing is unmatched!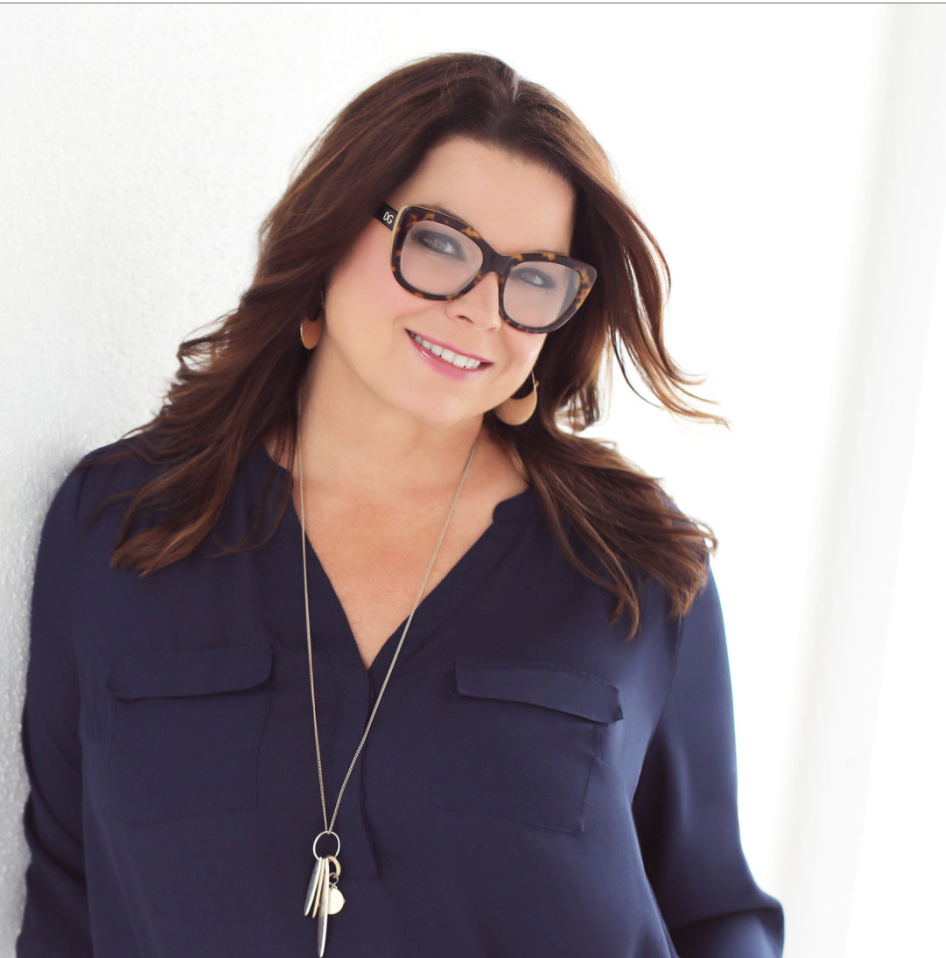 I've grown my email list 3,000 subscribers in 3 months because of the strategies Teri helped me execute. Hire Teri. Save yourself some time, make money, and grow your biz.
"Strategy is the deliberate process of what you say yes to and more importantly the things you say no to."
-John Rossman, Former Strategist for Amazon
The Edge You Need to Grow Your Business Now and in the Future
We help growth-phase small business owners stop working harder and start working smarter so they can achieve their next level with a tailored plan and execution strategy for success.
1. START
Schedule your 20-minute discovery call to define where you are, where you want to be and the best path to get here. 
2. PLAN
Together, we'll define your unique genius, your mission, your ideal client, your story, ideal position, product, and plan.
3. GROW
Implement your action plan with the support to see it through and set the foundation to grow now and in the future. 
Click the button to schedule your 20-minute discovery call.
"I can't tell you how meaningful and special that strategy session call was for me! It was like pouring fuel on my fire. Thank you for snapping right into the vision and the potential and connecting all the dots so quickly– it has helped bring me clarity as I process and also trust my gut! "
StoryBrand + Business Made Simple
You Can't Win Without a Plan
If you don't have a strategy, you'll keep chasing ideas, spinning your wheels, and barely moving the needle for your business. 
It's time to build your Business and Marketing Strategy so you can have the online success you deserve today and the foresight to stay ahead tomorrow.