Build a Purposeful, Profitable Online Business
Business and marketing strategy for small business and personal brands
Book a Strategy Session
Find clarity for your brand
Gain competitive advantage
Achieve profitable growth
You're great at what you do and you've tried everything to grow your business
♦ You updated your website 
♦ Invested in digital ads 
♦ Tried the latest social media hacks
♦ Built an email list
♦ Started a Facebook Group
♦ You even joined a high-priced "mastermind"
These random tactics demand your time, energy, and money
and can leave you feeling frustrated if they don't result in more leads and sales
It's time to get strategic
A smart brand strategy is the first step to achieve exponential growth for your small business
Ideal Positioning
You're great at what you do. Let's position you to win in the marketplace.
Focused Plan
Create immediate impact by eliminating time-wasting extras and focusing on what gets results.
Support
Private client consulting means you'll get the ongoing support you need.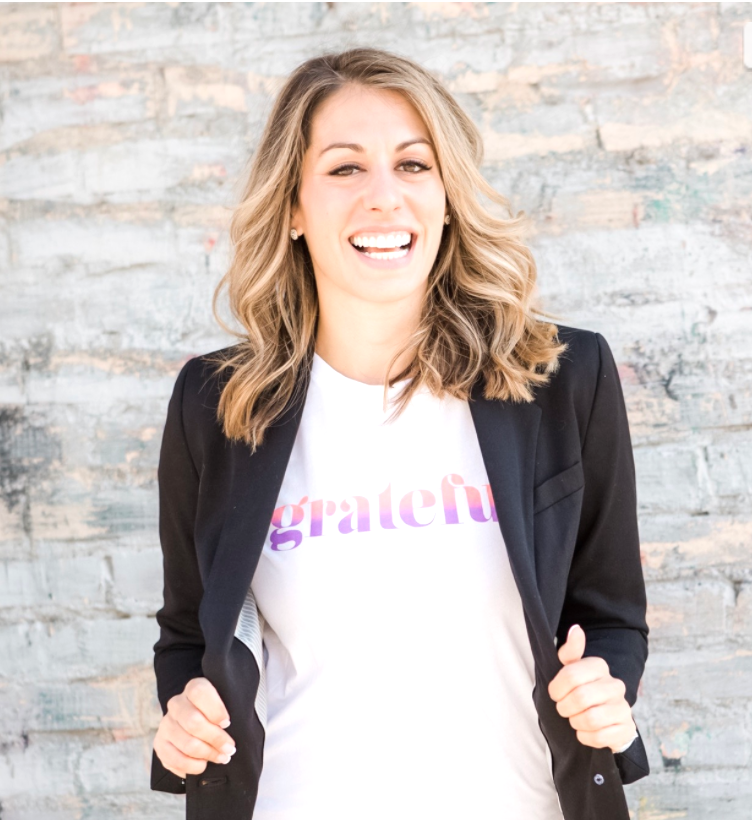 This training helped me mold my website into a clear presentation of my new brand. Teri's eye for marketing is unmatched!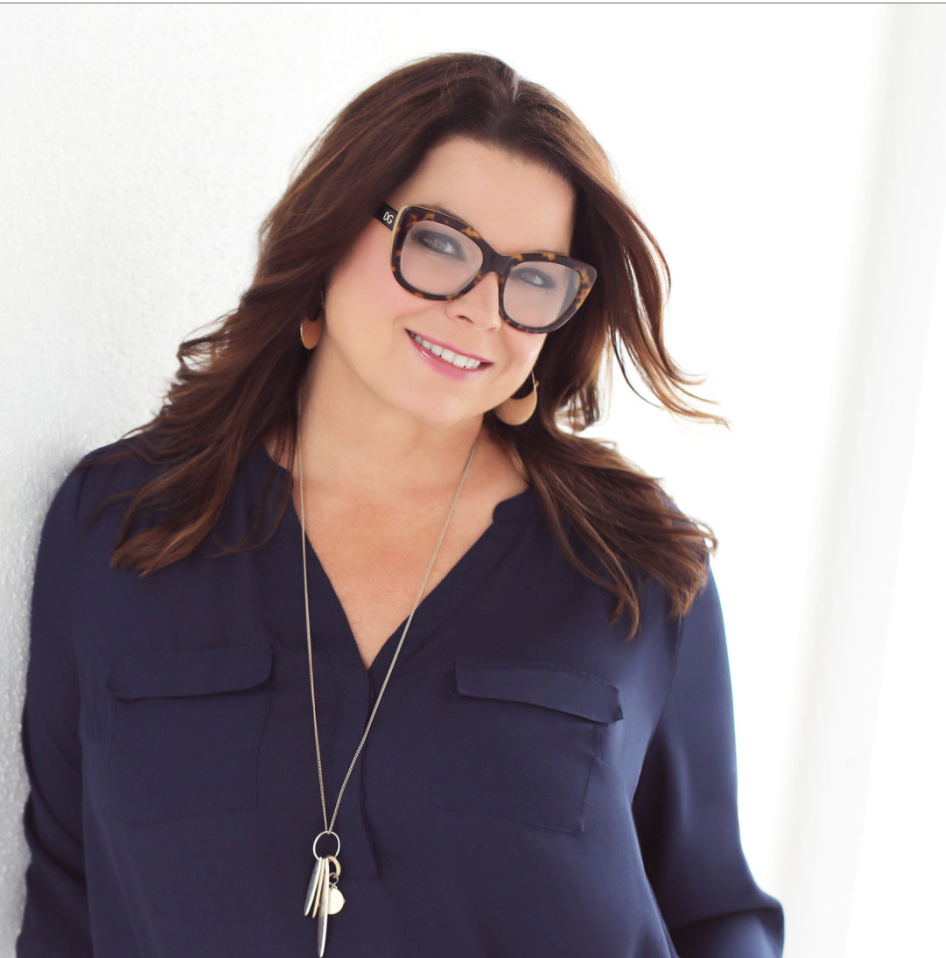 I've grown my email list 3,000 subscribers in 3 months because of the strategies Teri helped me execute. Hire Teri. Save yourself some time, make money, and grow your biz.
Discover our proven process for creating a brand that gets attention, storytelling that sells, and marketing strategies that work.
1. START
Schedule your 20-minute discovery call to define where you are, where you want to be and the best path to get there.
2. PLAN
Together, we'll discover your unique brand story and position you for success with powerful digital marketing strategies that drive traffic, leads, and sales.
3. GROW
Attract your ideal customers, convert them into raving fans, and keep them coming back again and again.
Click the button to schedule your 20-minute discovery call.
"I can't tell you how meaningful and special that strategy session call was for me! It was like pouring fuel on my fire. Thank you for snapping right into the vision and the potential and connecting all the dots so quickly– it has helped bring me clarity as I process and also trust my gut! "
Story & Strategy
Position your brand for success + a 90-day marketing plan. *All plans start here
Private Client Consulting
Implement each element of your action plan with 1:1 brand advising
StoryBrand™ Copywriting
Sales funnel copywriting + communication campaign consulting to help you grow
#MyBrandStrategist
Get 1:1 help you need it so you can future proof your business and marketing strategy
No more spinning your wheels
Let's position your brand so it is successful, profitable, and future-proof.
StoryBrand + Business Made Simple