Grow your business on your terms
Be a Force
Strategic Marketing for Lifestyle Entrepreneurs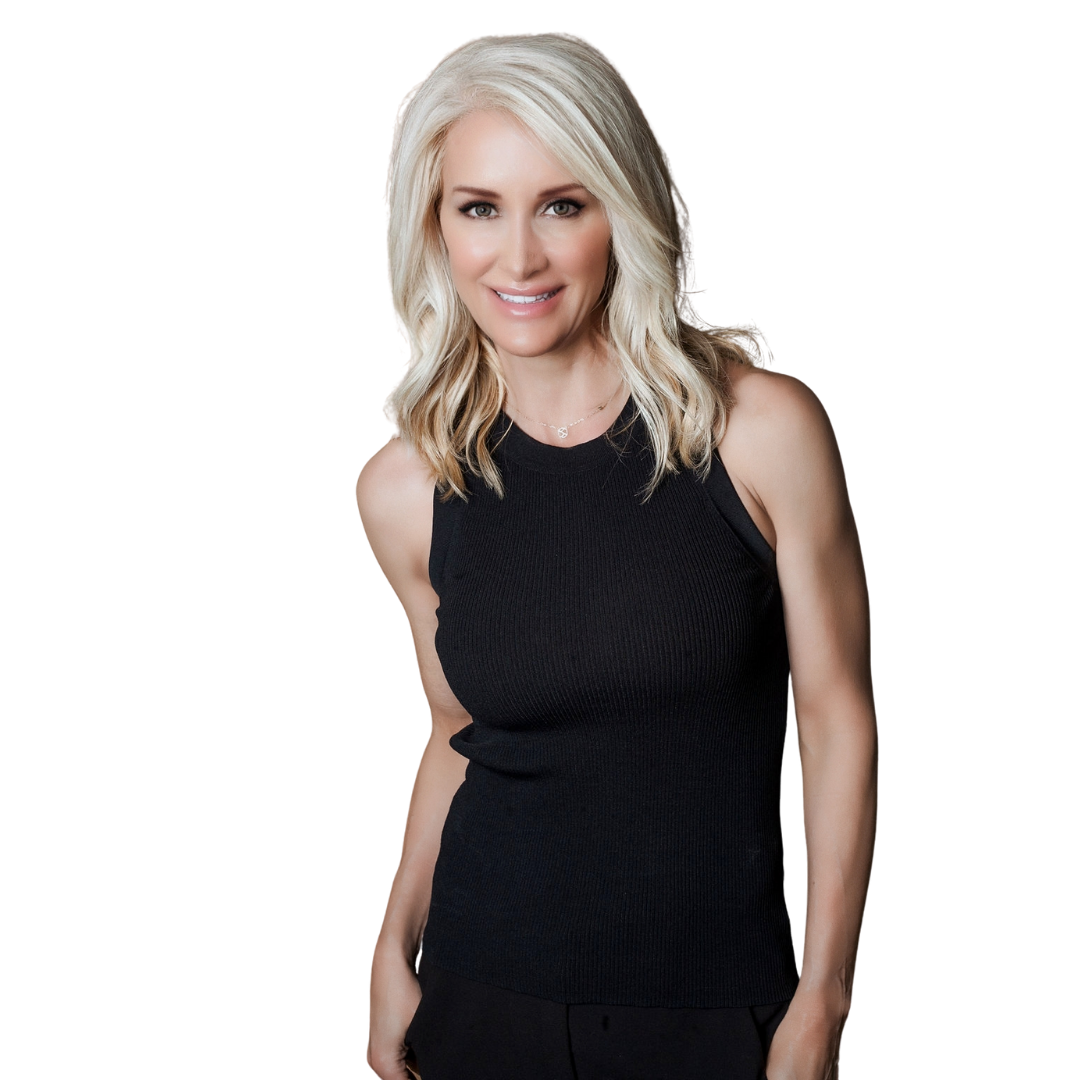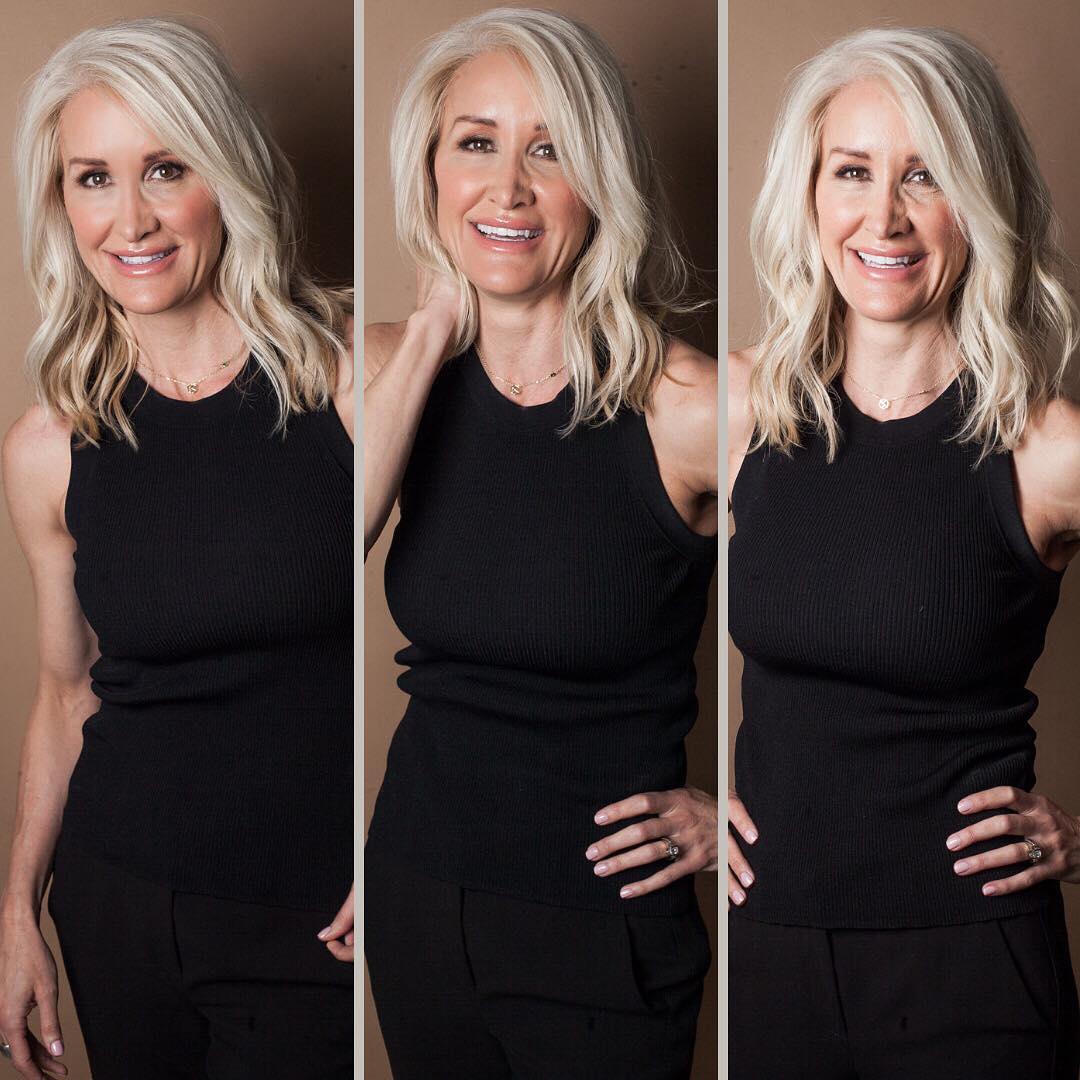 I'm Teri Crenshaw and my mission is to help exceptional entrepreneurs win.
You're an expert, an outlier, an authority and people should know about you.
The problem is the online marketing world is crowded, noisy, and changing quickly. It's easy to feel overlooked and overwhelmed.
As a strategist with 20 years of entrepreneurial experience, I specialize in taming chaos and turning it into a winning plan. 
I'm here to help you get "unstuck" so you can stand out in the marketplace and Be a Force in your industry.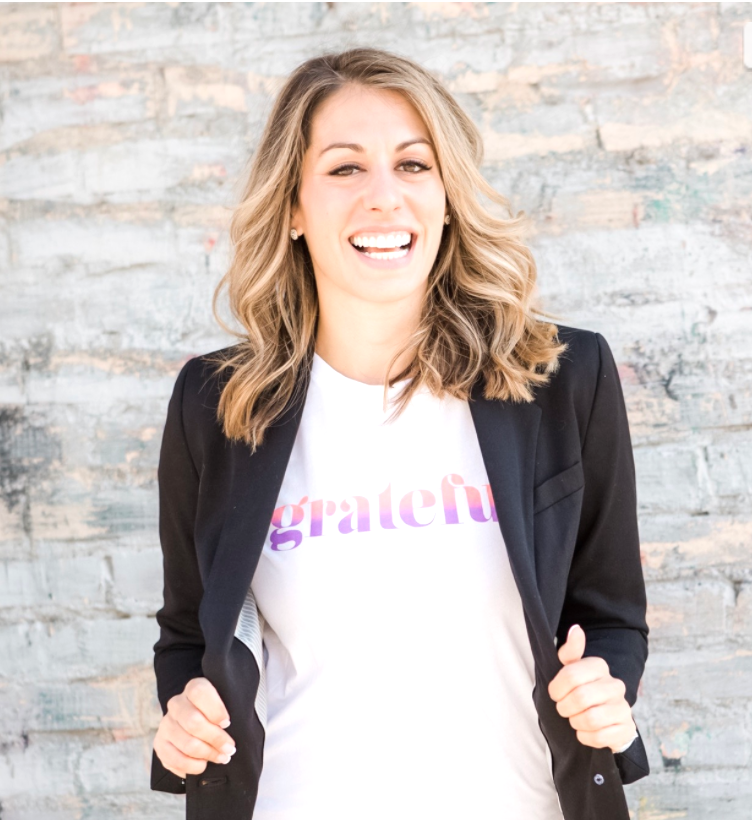 This training helped me mold my website into a clear presentation of my new brand. Teri's eye for marketing is unmatched!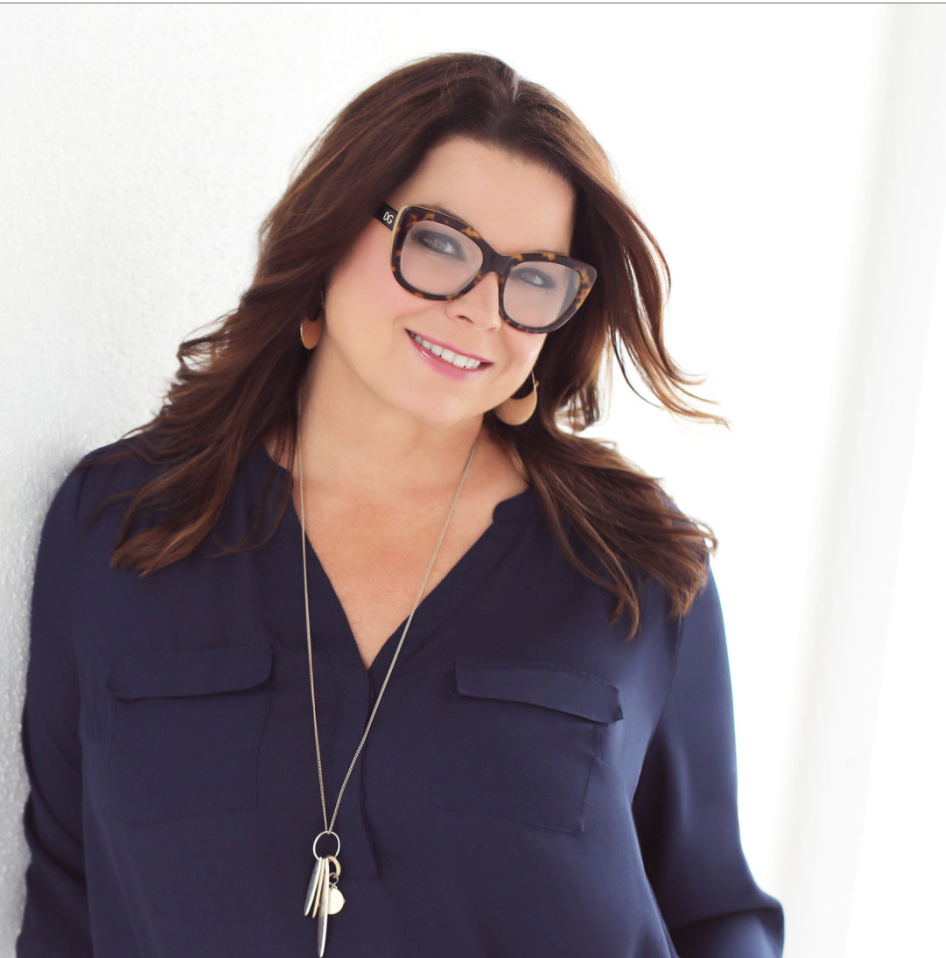 I've grown my email list 3,000 subscribers in 3 months because of the strategies Teri helped me execute. Hire Teri. Save yourself some time, make money, and grow your biz.
What I Do
Strategy & StoryBrand
Growth marketing strategy powered by clear messaging for lifestyle entrepreneurs and personal brands.
Strategy Sessions
1:1 Coaching – In a 90-minute strategy session we'll create a game plan to move your business forward. LEARN MORE