TERI CRENSHAW
Brand Strategy & Coaching
Elevate Your Brand Advantage
Define your genius, clarify your brand advantage, and create messaging that increases your influence, impact, and income
WORK WITH TERI
Are you ready to step into your power and create a brand that's unapologetically you?
You're in the right place.
Start Here
How can I lend a hand to your Mission-Driven Brand and Business Success?
Whether you're just starting out and need clarity on your niche or growing and need help simplifying your content creation these resources are for you.
FREE

Resources for Clarity, Growth, and Scale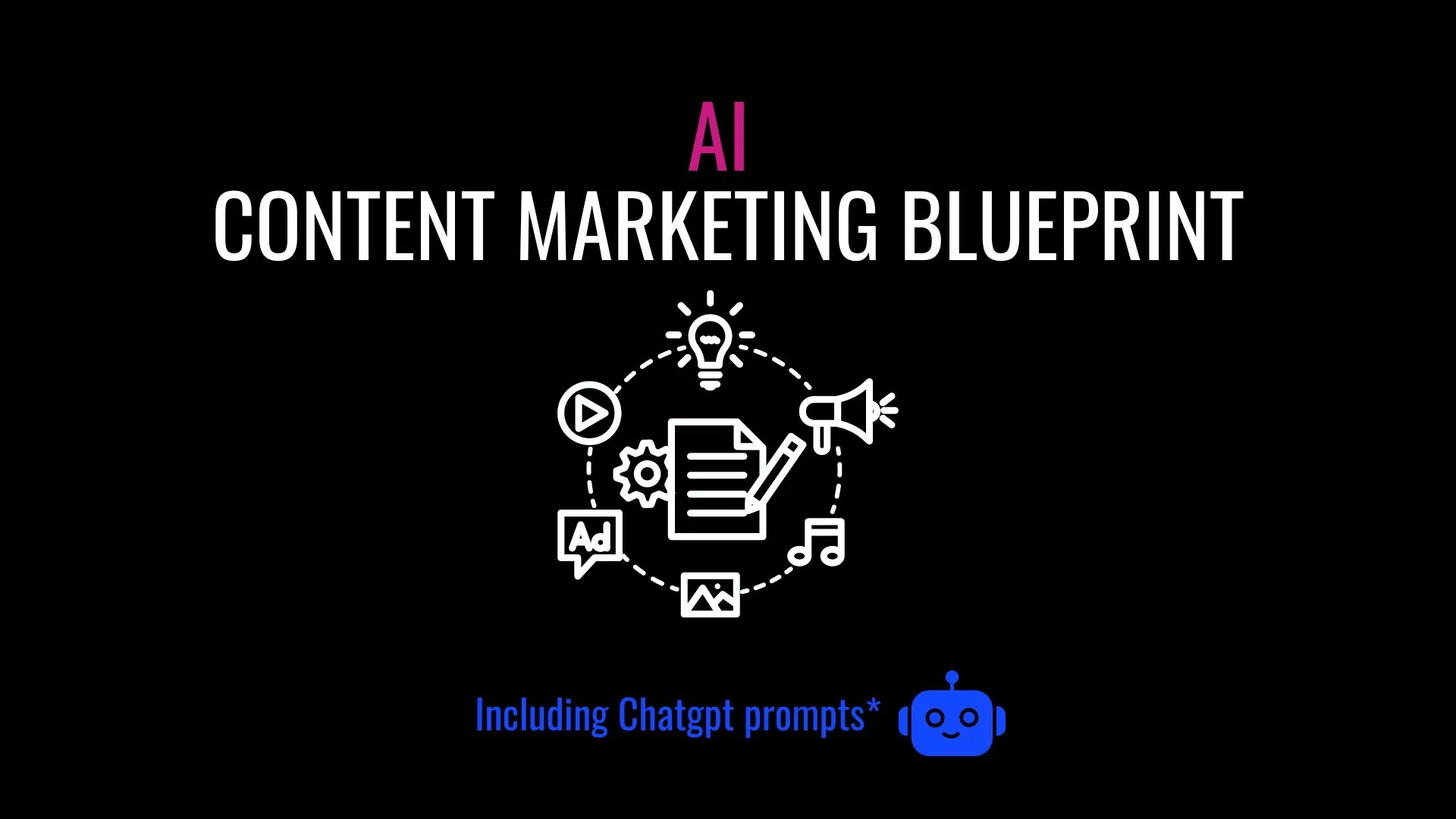 AI Content Marketing Blueprint - FREE
Unleash the potential of AI to transform your content creation process. Plan, create, and distribute your content and see measurable results, fast.
*Includes Free NotionAI Template*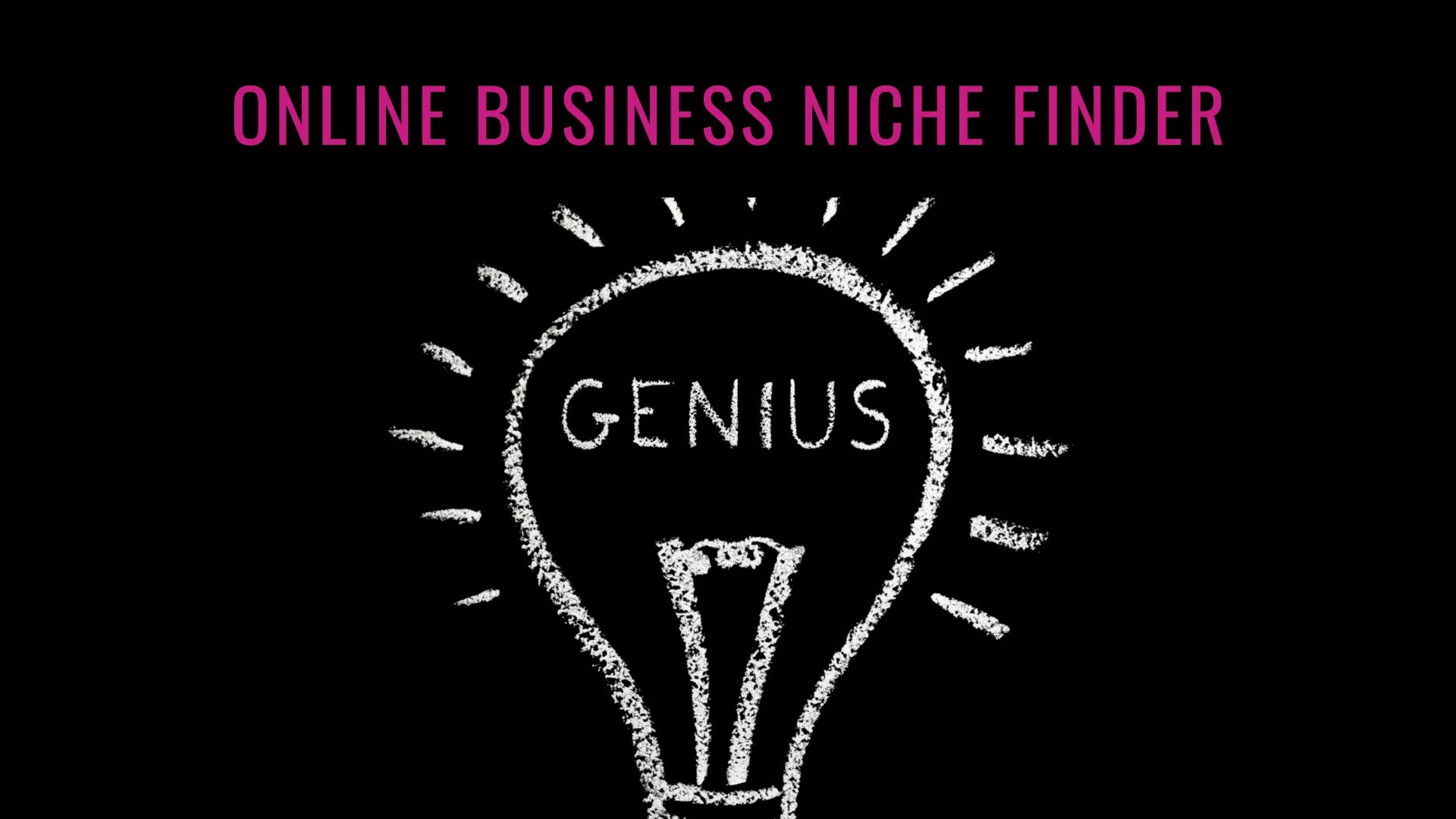 Online Business Niche Finder - FREE
It's time to stop guessing and, instead use this guide to discover your most profitable niche so you can have the impact you want to have and the success you deserve.
Programs
Grow Your Brand and Business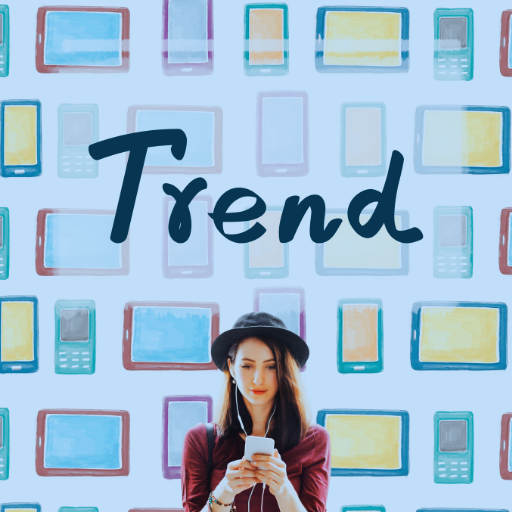 Personal Brand Strategy Session
Discover your unique edge.
Unlock your brand's potential with a 1:1 Personal Brand Strategy Session.
Designed for ambitious entrepreneurs, this session offers a comprehensive assessment and a tailor-made game plan to accentuate your brand's unique edge.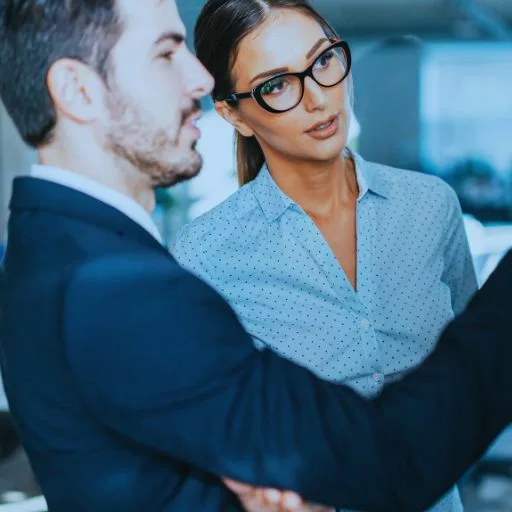 12 Weeks to Bold Success
Propel your vision forward.
Transform your business with the Bold Success Program. This 12-week journey is designed for bold entrepreneurs ready to elevate their authentic brand. Define your focused mission, craft a powerful message, and create a marketing strategy for unparalleled success.
Gain the recognition you deserve and compete to win in today's digital marketplace. 
I have a great service but was not sure how to package it. I was stuck in a never-ending pile of things to help.
Teri walked me through my genius thread report and gave me a strategic plan to catapult me to the next level.
Now I can move forward and excel!
The one thing I so appreciated is that over the course of our time together we worked together as a team to really go through each part of the business.
Teri helped us uncover how to easily communicate our story with other people…Game changer!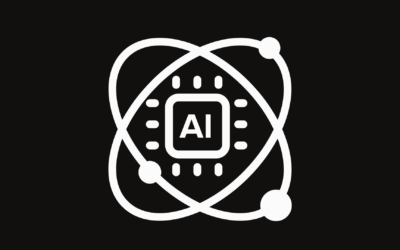 Define your unique skills Amplify your strengths Identify a new problem Use AI as a tool, not a replacement ***Adapt! Constantly learn and evolve....
read more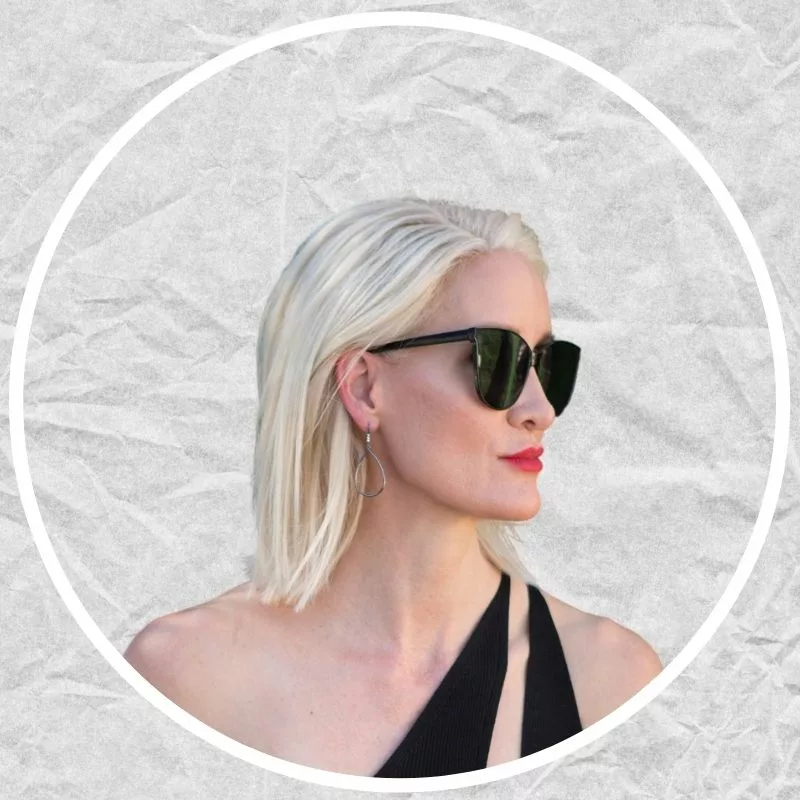 Teri Crenshaw
Brand Architect | Business Strategist
I'm the brain and heart behind the development of unapologetically Bold personal brands. I've got a knack for growth marketing, a love for futurism, a hip-hop dance addiction, and a snarky sense of humor.
I specialize in transforming "How can I stand out?" conundrums into intentionally unforgettable brands and businesses.
As a speaker, strategist, and advocate for mission-driven work, I believe life's too short for businesses built on blending in and burning out.
Ready to unleash your unique genius so you can fall in love with your work and life again?
Let's do this!